Bed bug infestation? Call Acorn Environment Services Ltd
"*" indicates required fields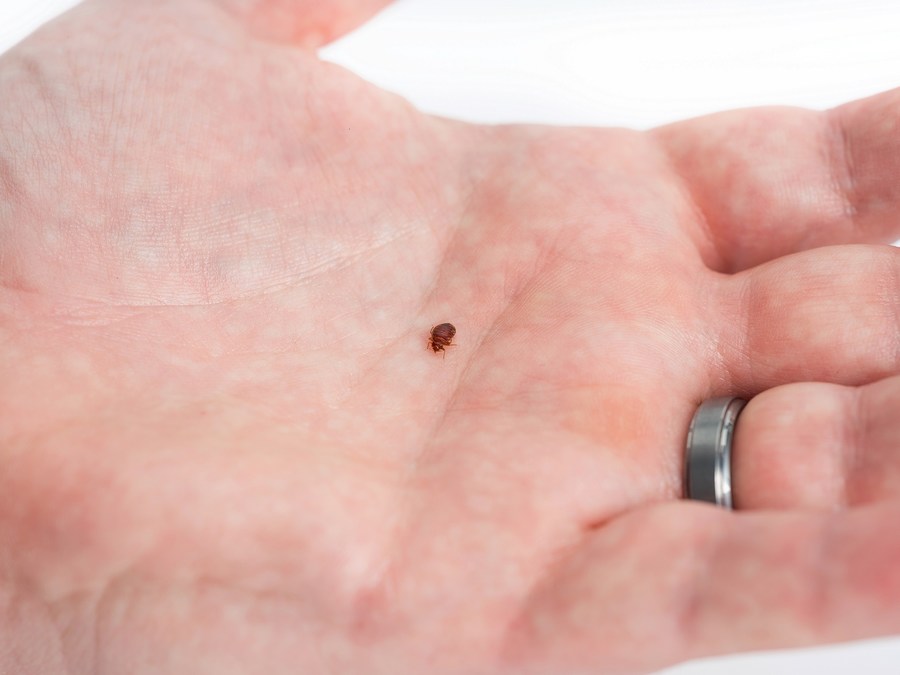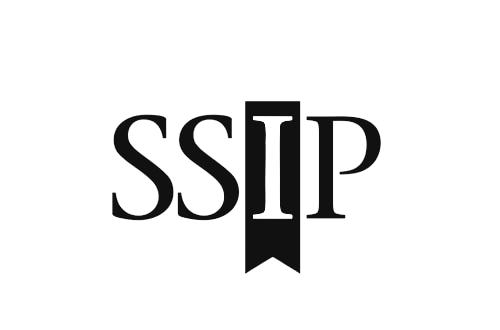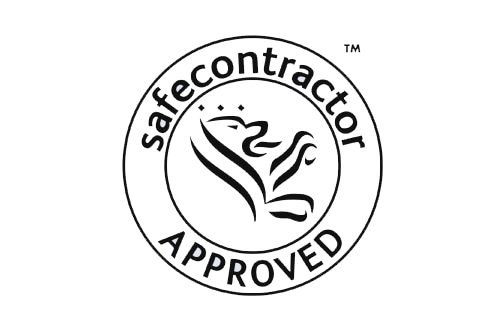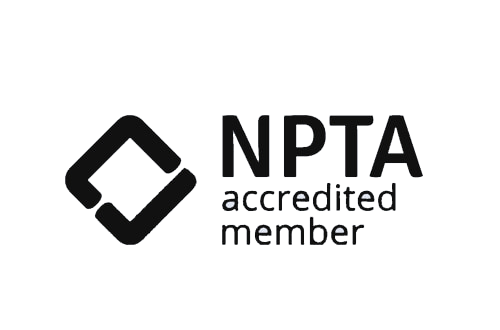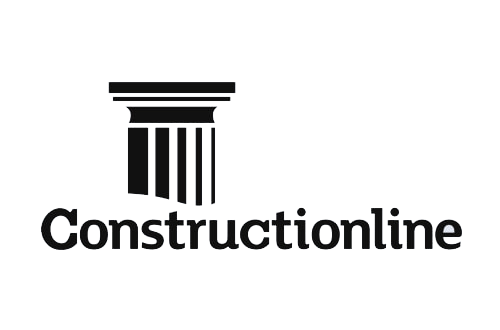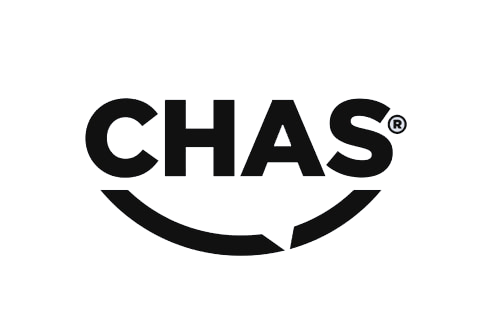 Dealing with the cost of pest control may add onto the already stressful and unpleasant experience of a pest infestation, especially when the pests begin to pose a threat to your health or damage your property.
These situations do occur to many people in the UK. In fact, between 2017 and 2022, the pest control industry grew by over 5% year on year, because people have become more and more aware that it is essential to hire a pest controller to eliminate the problem.
Despite this, many people are hesitant to hire professional pest control help due to costs. In this blog post, we will examine the factors that influence pest control costs in the UK and understand why hiring a pest controller is worth the money.
How much does it cost for pest control?
Several factors can influence the cost of pest control services in the UK, including:
The type of pest (e.g. birds, fleas, rats, etc.)
Severity of the infestation
Size of the property
Location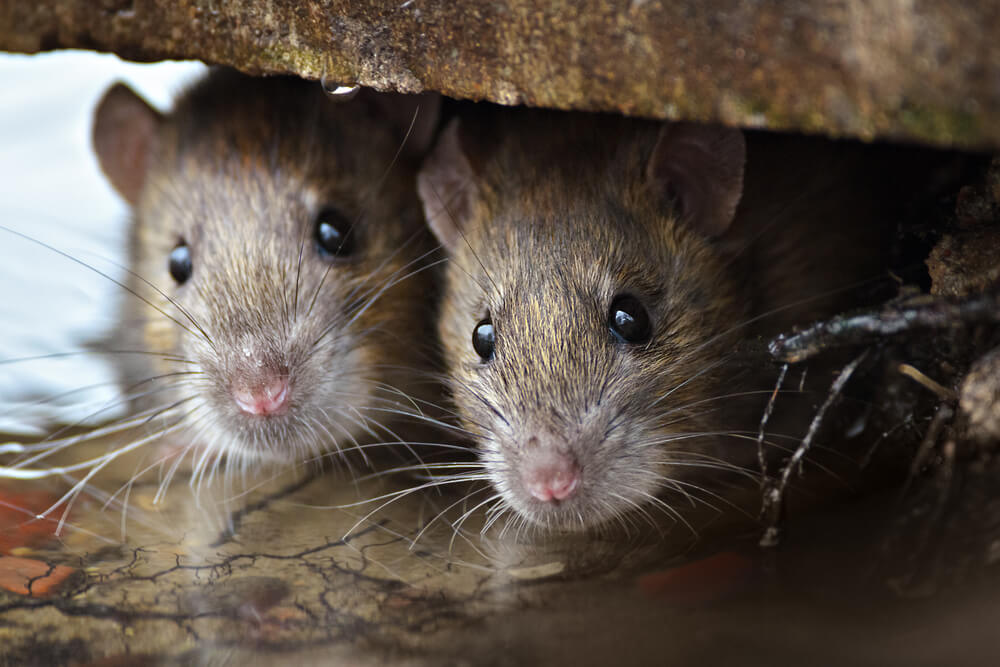 How much for pest control?
Due to this range of factors and the unique nature of an individual case, it's difficult to pin down one specific price for pest control.
For example, the cost of eliminating a small ant infestation may only put you back a relatively small amount compared to a severe bed bug infestation in a large commercial space which could cost thousands of pounds.
The cost of pest control can also depend on the type of pest control service you choose. For instance, a one-time treatment may be cheaper than a long-term pest control contract, however this may not necessarily future-proof your home or business from pests.
Similarly, the cost of pest control services in London is generally higher than in other parts of the country due to higher living expenses and greater demand for services.
Pest control pricing
Similarly, the pricing structure for pest control services may differ between companies. When looking around for quotes, you may find that some pest control companies charge a flat rate for their services, while others may offer a more flexible pricing structure based on the type of pest and the severity of the infestation.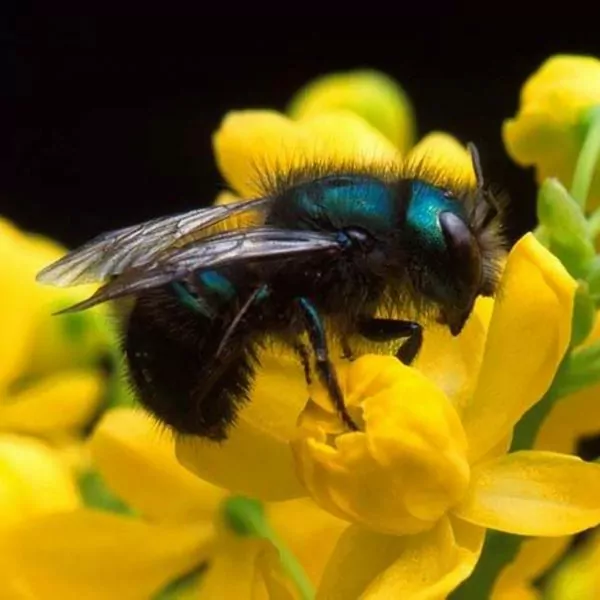 Cost of DIY pest control
Some people may consider DIY pest control as a cheaper option, but it's important to consider the risks and limitations of this approach.
Trying to rid your pest problem by yourself is a tempting idea for many, especially with the availability of traps and deterrents at most major retailers.
Whilst DIY pest control may be a less expensive choice to begin with, it's also a less effective method that may demand repeat efforts and an eventual call from the pest control folks after all if the infestation isn't properly dealt with.
That's not to mention that DIY pest control products such as poisons and traps implemented without the proper insight or training can pose health risks to you and your family.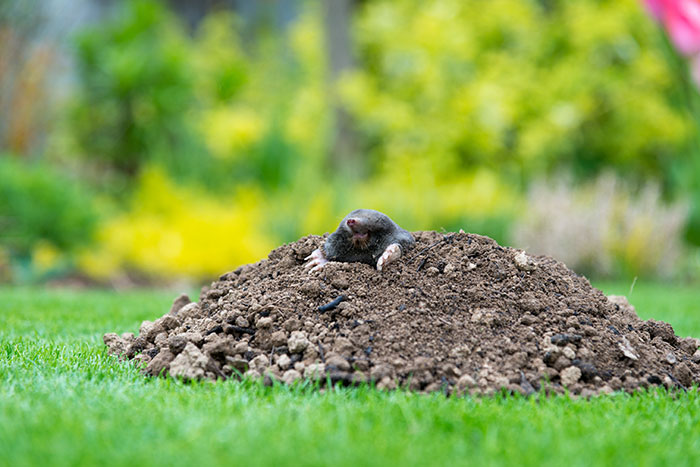 Is pest control worth doing?
Pest control professionals benefit from something priceless – knowledge, training, and experience. This is essential for all steps of the pest control process, from identifying the pest to the best way to eliminating it.
On top of this, they have access to specialised equipment otherwise unavailable to the general public.
For pure time and effort saved alone, pest controllers are worth the cost. Dealing with even the smallest pest problem may cost you days of your time if attempted alone, and with very little to show for it in the end – remember, these guys are happy just where they are and won't leave easily!
Is pest control worth it? Yes!
Dealing with pests can be stressful and frustrating, but to know that your property is free from pests and all of their associated health hazards is worth the cost of admission when it comes to pest controllers.
While DIY pest control may seem cheaper in the short-term, it may end up being more expensive in the long-term if the infestation is not properly eradicated, and the pests return.
Before you try to deal with your pest control problem alone, give Acorn a ring now for a free quote on our pest control services, and we'll make sure that your pest problems are put to rest.
Got a pest problem? Let's get it solved
Tell us about your pest problem by filling out the form and a member of the Acorn team will be in touch right away.
"*" indicates required fields