"*" indicates required fields
Do you have unwanted pest issues, such as bed bugs, carpet beetles, or other pest problems? Get to the root of your pest problems in as little as four hours with Acorn Environment who provide professional pest control in Sheffield.
We offer reactive pest control for both domestic and commercial properties covering all types of unwanted pests and enforcing preventative measures so that any pest infestation doesn't happen again.
Acorn Environment provides professional pest control services to cover Sheffield and the surrounding areas of the region. Call today to discuss our options and see how we can help you.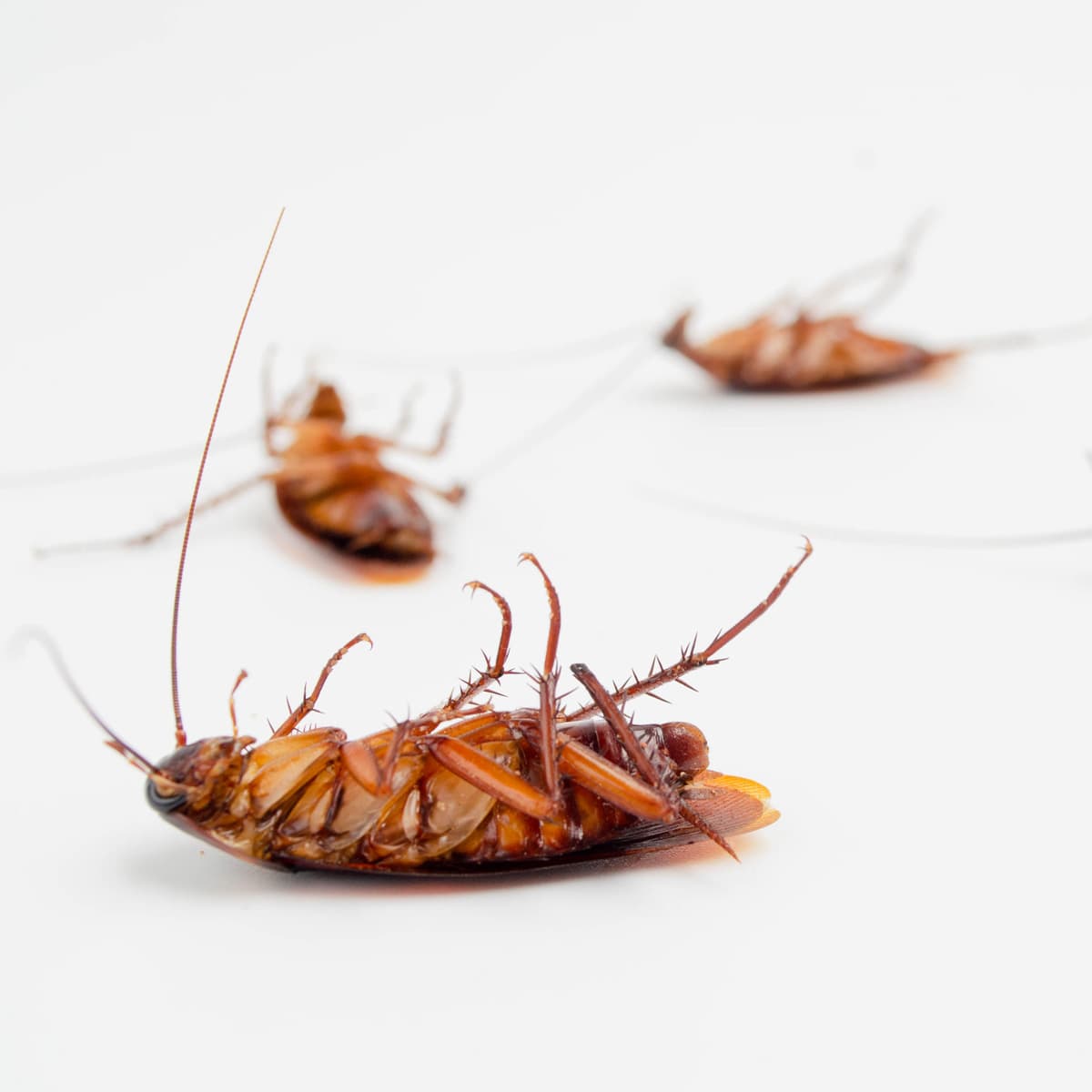 Pest Control Experts in Sheffield
It is crucial that you act quickly when you identify a pest problem on your property. Acorn Environment are the only Sheffield pest control team you'll need, and we're here to help you – contact us today and we'll be able to discuss your pest problem in further detail to determine the best course of action that will be taken to ensure you're free of unwanted insect pests, mice and more.
Once you've described the calibre of the problem that you're facing, we'll be able to give you a price quote for our services. Our professional pest control services team are qualified, trained and experienced to ensure your problems are dealt with quickly and efficiently.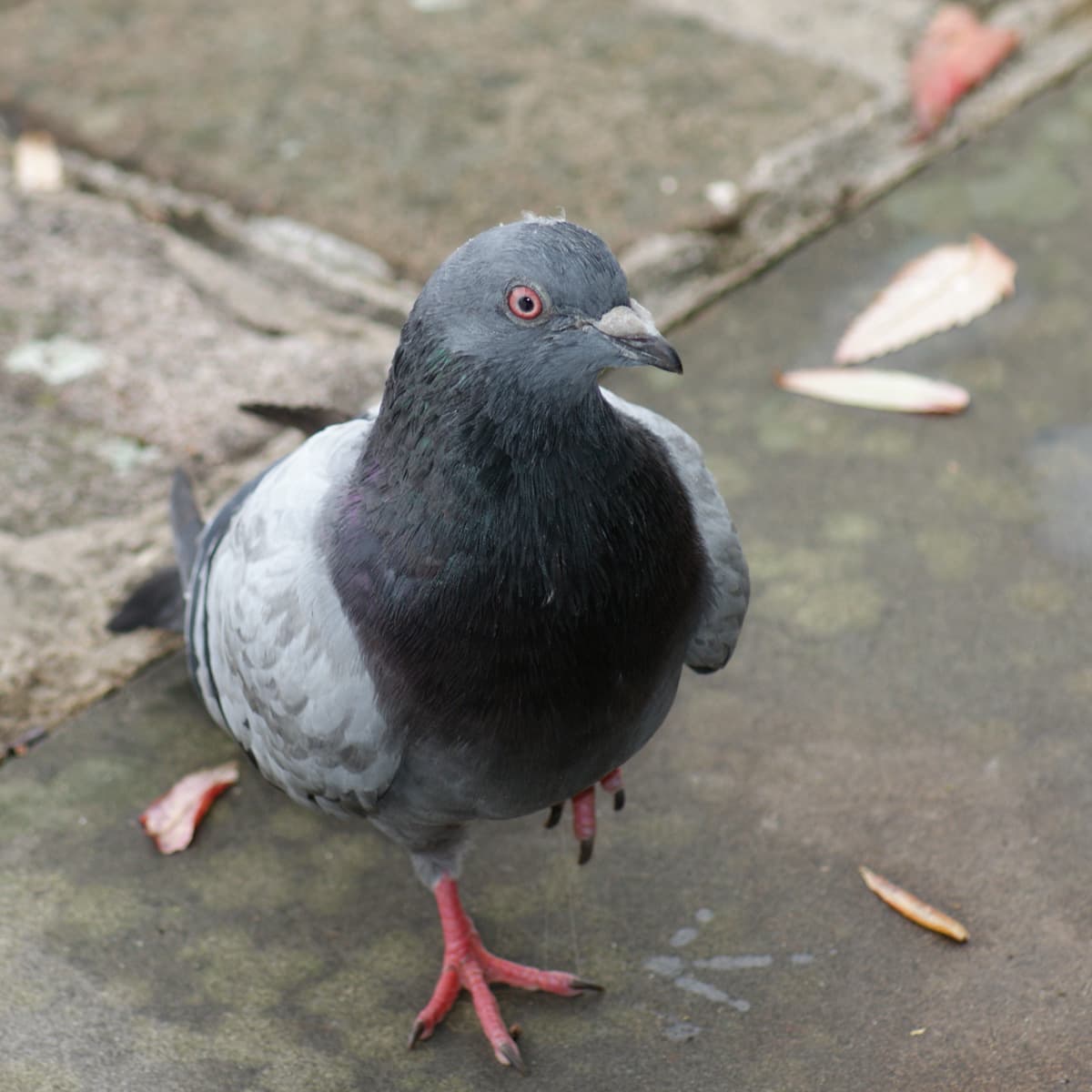 Who should I contact to get rid of birds?
Bird control is a very sought-after service as they're often a nuisance, especially in public areas, and are also known for spreading diseases. Feral pigeons, for example, are considered vermin and tend to use derelict buildings, ledges and rooftops as the perfect home for roosting.
Bird droppings can add to the cleaning costs of your property if it builds up. Not only this but diseases and mites harbour within the droppings, which can lead to serious health risks and can lead to further problems, especially in commercial buildings.
Certain measures can be taken to prevent birds from nesting in your building, such as spiking, nest deterrents and more. It is not recommended to try and combat this problem yourself due to the diseases associated with certain species.
If you're worried about bird droppings and require bird deterrents for your commercial or domestic pest control in Sheffield, contact Acorn Environment today and we'll be able to get to work as soon as possible.
Why choose us for local pest control in Sheffield
There are plenty of pest control services available in the Yorkshire region, here's why you should choose us to help:
We have a reactive time of four hours to ensure there is a member of our team out to help in that time frame to get rid of your pests
Our live job system allows you to actively view how long you'll have to wait for a technician to arrive
We will send you text messages to let you know when your technician will arrive
We work quickly and efficiently to ensure that the pest problem is wrapped up and you don't have to worry about those pests anymore
Whether it's commercial or domestic, Acorn Environment will be able to help you
Our technicians are highly qualified in the specific areas of environmental services
Get in touch with us today regarding pest control services in Sheffield, you can call us on the number 0161 483 7112 or speak to us directly now on our Live Chat service via the website.
Hear from our clients
"I had a pigeon problem so I contacted Acorn, they came out and got rid for me. They also did a house clearance for me at the same time. I was amazed at the quality of the work done, and the aftercare. I would 100% recommend them."
"I rang out of hours for a wasp nest and someone came that evening and sorted the problem for me and my little boy as he's highly allergic, he was friendly & helpfull and reassuring, would highly recommend them really easy to contact Friendly team"
"Acorn were so helpful on there online chat I had an issue with pigeons nesting under my solar panels and didn't know what to do,withing an hour I'd been contacted given a quote and 24hrs after acorn had been cleaned all the mess up and removed all the nests and proofed all my solar panels stopping pigeons coming back under can't recommend enough!"
"Really grateful to Demi and the team for assisting at such short notice. Prompt service which ran smoothly. Highly recommend!"
"Your technician was very polite and well mannered, he even made time to have a quick chat which is a surprise for me as most people who work on your home are just there to get job done and go 10/10!"
"Excellent Service thanks for attending so promptly and dealing with the problem and taking into consideration the complex needs of the situation."