What problem can we fix for you?
"*" indicates required fields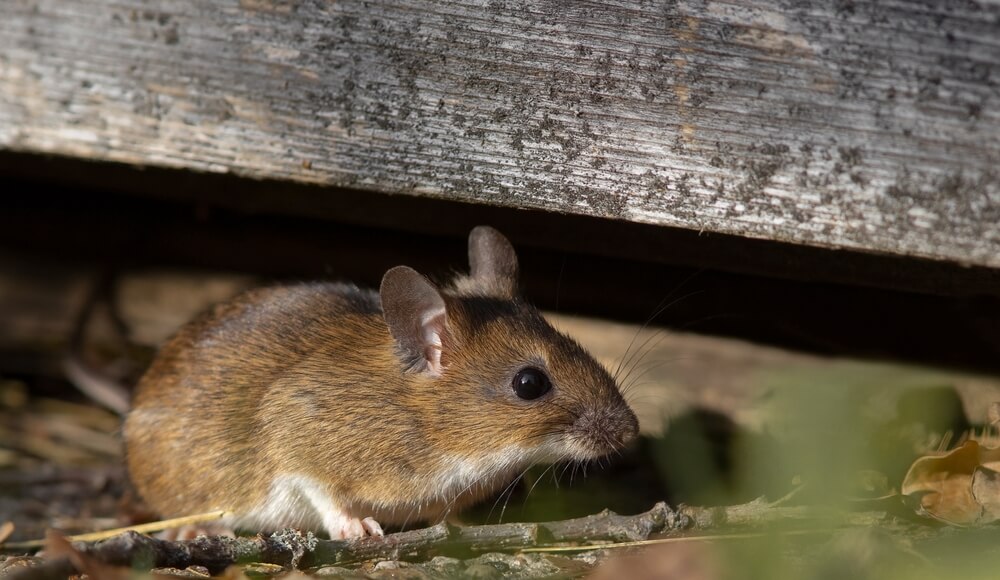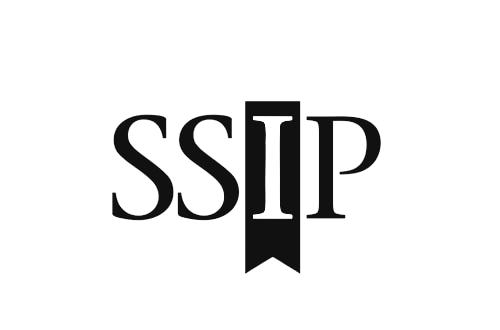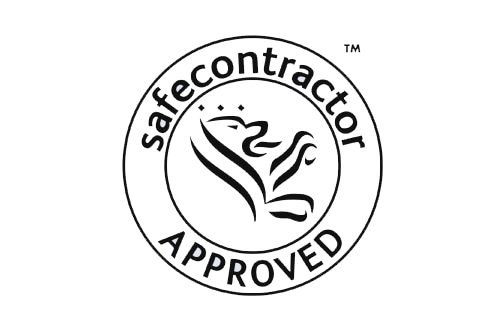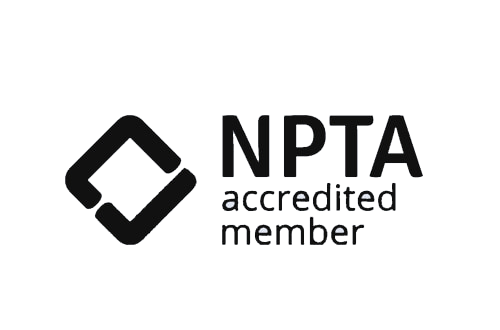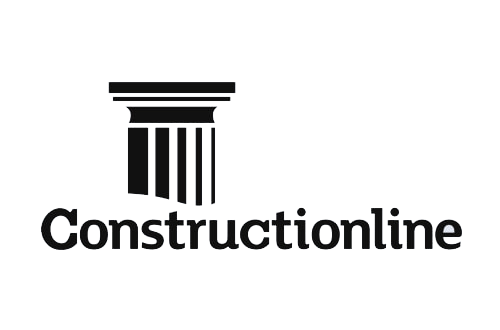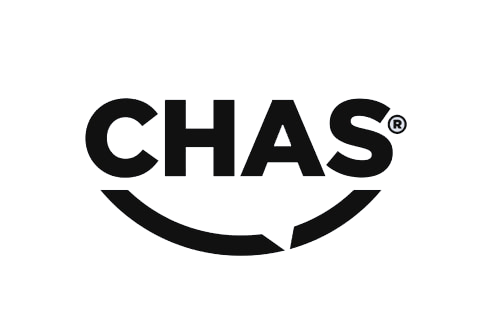 Mice removal and mice extermination
Mouse pest control is one of our most commonly requested services. If you need mouse pest removal carried out on your property then you won't find a more professional or experienced team than us at Acorn Environment Services. 
We've been successfully carrying out mice pest control across the North West and Yorkshire for over three decades, and are fully licenced and accredited to remove mice, rats, and rodents quickly and safely. 
Our expert teams are available 24 hours a day, 7 days a week (including bank holidays) to take care of any mice pest problems that you may be experiencing. We attend domestic and commercial callouts and even offer commercial pest control maintenance contracts for businesses in the North West and Yorkshire regions. Speak to the team to learn more about our mouse control methods.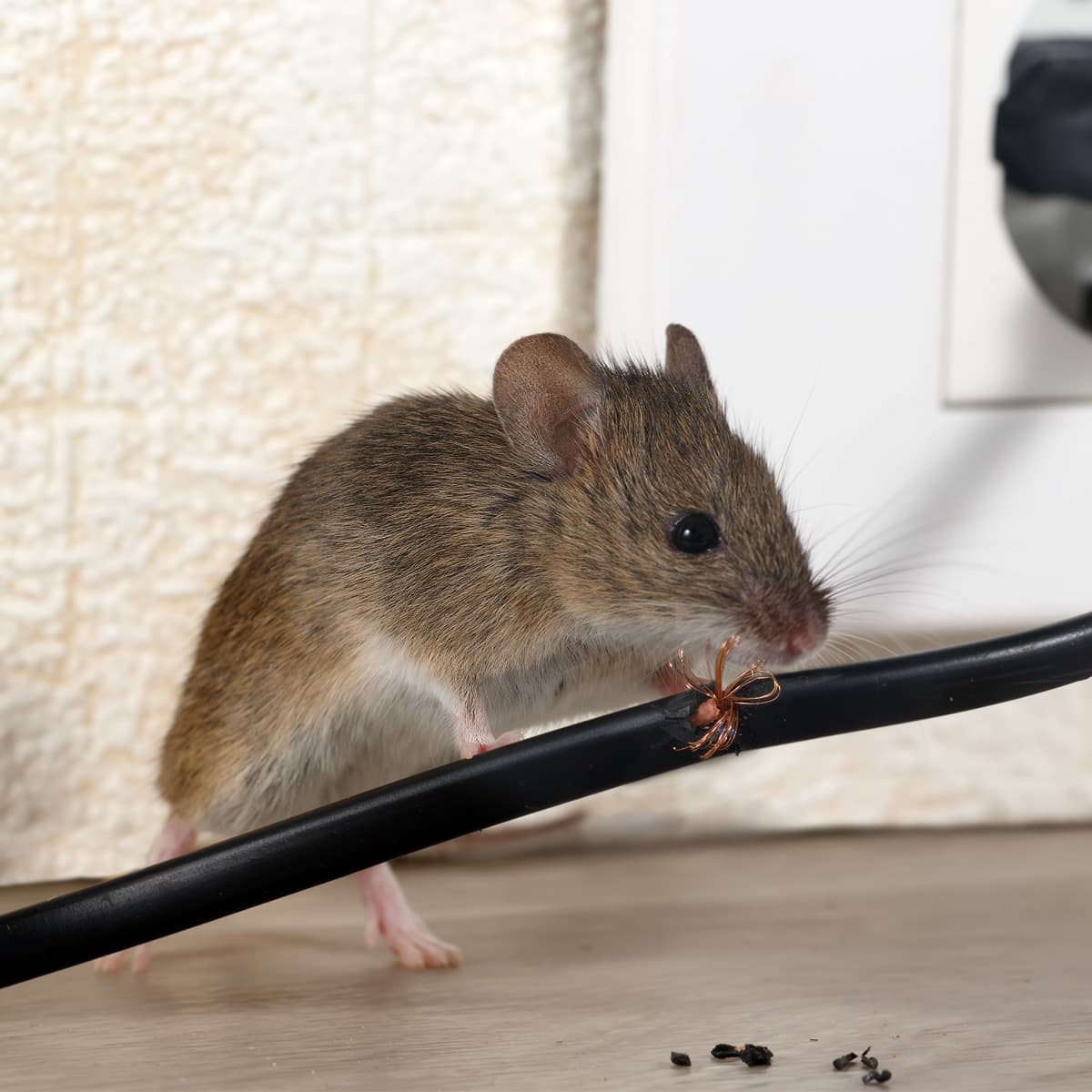 Mouse removal and mice control
If you think you have mice on your property then they'll be easy for us to spot and remove. Mice tend to scratch inside your walls and leave a trail of urine and droppings. They also like to gnaw through things, particularly food boxes and bags.
Our team use a variety of different methods to remove mice from your property, and we always choose the most humane methods possible. Our technicians have accreditations associated with major health and safety bodies, including SafeContractor, CHAS, Construction Line, NPTA, and SSIP, so you know that we'll do a thorough job in removing your mice infestation.
If you would like to know more about our rat removal services, including prices and availability, just get in touch on 0161 483 7112, email us, or complete the form at the top of the page.
What our clients are saying
"I rang out of hours for a wasp nest and someone came that evening and sorted the problem for me and my little boy as he's highly allergic, he was friendly & helpfull and reassuring, would highly recommend them really easy to contact Friendly team"
"Acorn were so helpful on there online chat I had an issue with pigeons nesting under my solar panels and didn't know what to do,withing an hour I'd been contacted given a quote and 24hrs after acorn had been cleaned all the mess up and removed all the nests and proofed all my solar panels stopping pigeons coming back under can't recommend enough!"
"Used Acorn for a garden/yard clearance! Superb service! The two guys who came (Chris and Chris) were polite, professional and friendly. Start to finish it took no more than half an hour! Very impressed, would highly recommend."
"Really grateful to Demi and the team for assisting at such short notice. Prompt service which ran smoothly. Highly recommend!"
"I had a pigeon problem so I contacted Acorn, they came out and got rid for me. They also did a house clearance for me at the same time. I was amazed at the quality of the work done, and the aftercare. I would 100% recommend them."
"Excellent Service thanks for attending so promptly and dealing with the problem and taking into consideration the complex needs of the situation."

Where do mice live on my property?
Mice usually live on the ground and nest in burrows, but are agile and good climbers, which is why the most common place to find mice on your property is in warm, dry dark places such as an attic, crawl space, cellar, or in cupboards. The type of mouse that we see most often is the house mouse (also commonly known as a field mouse) and this is especially true if you live close to parklands, woodlands, or water. 
These mice may look cute but they can cause serious problems to the health of anyone that occupies your building. Their faeces contain bacteria that are harmful to humans and can cause allergies and breathing problems if left untreated, and they also trail dirt attached to their bodies as they scurry around your property. In addition to this, they're fond of gnawing and scratching at cables, wires, skirting boards, cupboards and plasterboard, causing considerable damage to the building itself
If you do discover mice on your property then call us out to dispose of them. We'll make sure that we remove all traces of them and we can even treat the area to ensure that you don't get any new unwelcome lodgers. Speak to our expert mice exterminator and mouse removal team today.    
Talk to a rat extermination expert, 24/7
If you think you might have a problem with mice or rats then we can help. Our pest controller team will take the time to gain an in-depth understanding of the problem at hand and offer decisive solutions.
Speak with the team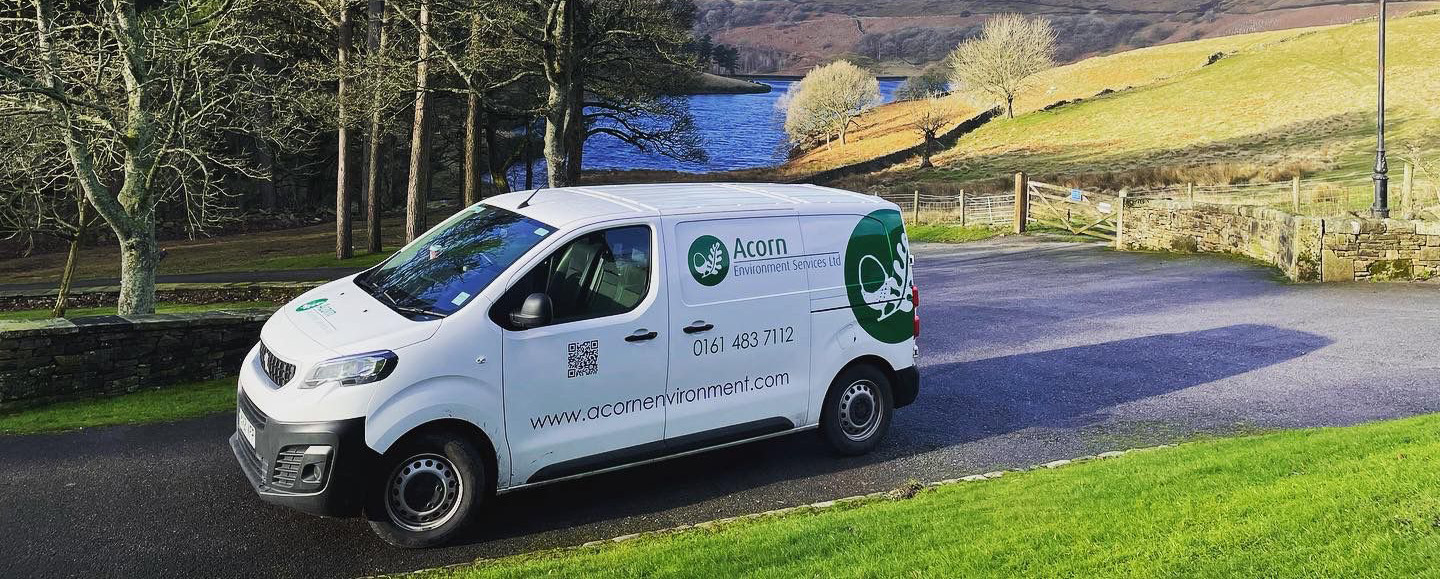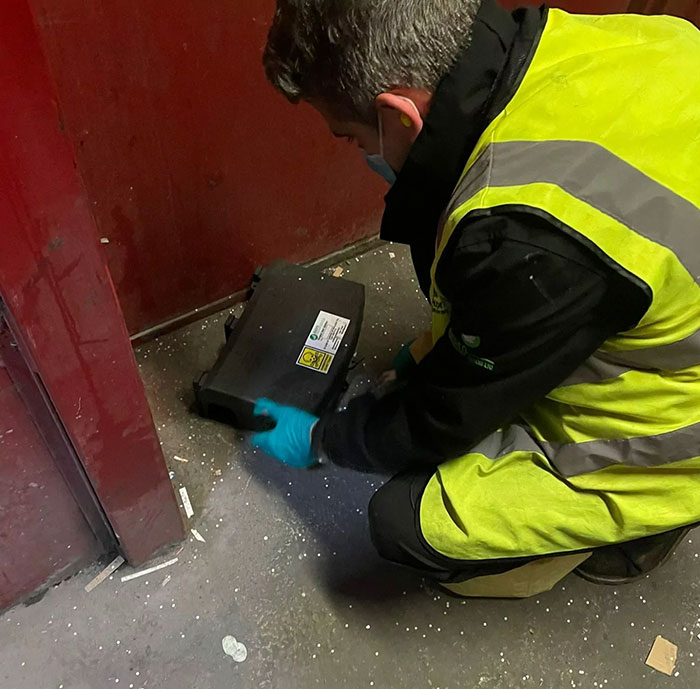 What can I do to prevent mice?
If you can block their entrance to your home then that's a great start. Try putting the following steps into practice:
Store all food items in airtight containers and keep them away from walls

Keep all rubbish covered in bins with tight-fitting lids. This stops odours that attract mice from escaping

Sweep up crumbs or spills immediately after they happen as this will reduce the smells that mice are attracted to

Sprinkling cayenne pepper or chilli flakes around the exterior of your building – your windows, doors and cracks – will deter mice from entering your property
If you've tried all these methods but are still finding evidence of mice on your property then speak to our mice pest control experts for a no-obligation quote on removing them.
Frequently asked questions
How can Acorn help me with mice and rodents?
Acorn is a fully licensed, fully insured, and fully accredited service with over 30 years of experience in providing effective solutions to eradicate and prevent rodent infestations. Each mouse or pest query or concern is well-considered and thoroughly surveyed by our expert team to ensure that your property receives a decisive course of action to remove your rat infestation problem.
How much is pest control for mice?
This all depends on a number of factors, including the number of mice on the property, where they are located, how much damage they've done to the building's infrastructure, and what we have to do to permanently remove them. What we can promise is that we've been serving the North West and Yorkshire for over 30 years, so we have a provable track record of doing a great job at competitive prices. Give us a call and find out for yourself!
Are mice and rats the same?
Although from the same family, rats and mice are different in terms of their body shape, size, droppings and nest locations. Rats are bigger with smooth tails, whereas mice are much smaller with proportionately longer thinner tails. Get in touch if you have a rodent problem that you need sorting.