"*" indicates required fields
Keep pests under control in the Yorkshire area by getting in touch with Acorn Environment today who can help in commercial and domestic settings. Acorn Environment provides efficient and effective pest control, with reliable services that cover the whole Yorkshire region, including Bradford, Barnsley, Leeds, Wakefield, York and more.
Get your pest problem sorted quickly, we work to a timeframe of four hours to get a qualified expert out to your job quickly and eliminate the problem effectively.
Not only do we offer reactive pest control services, but we can also provide you with preventative measures that can ensure you don't suffer in the long run. Call today to discuss the options available to you.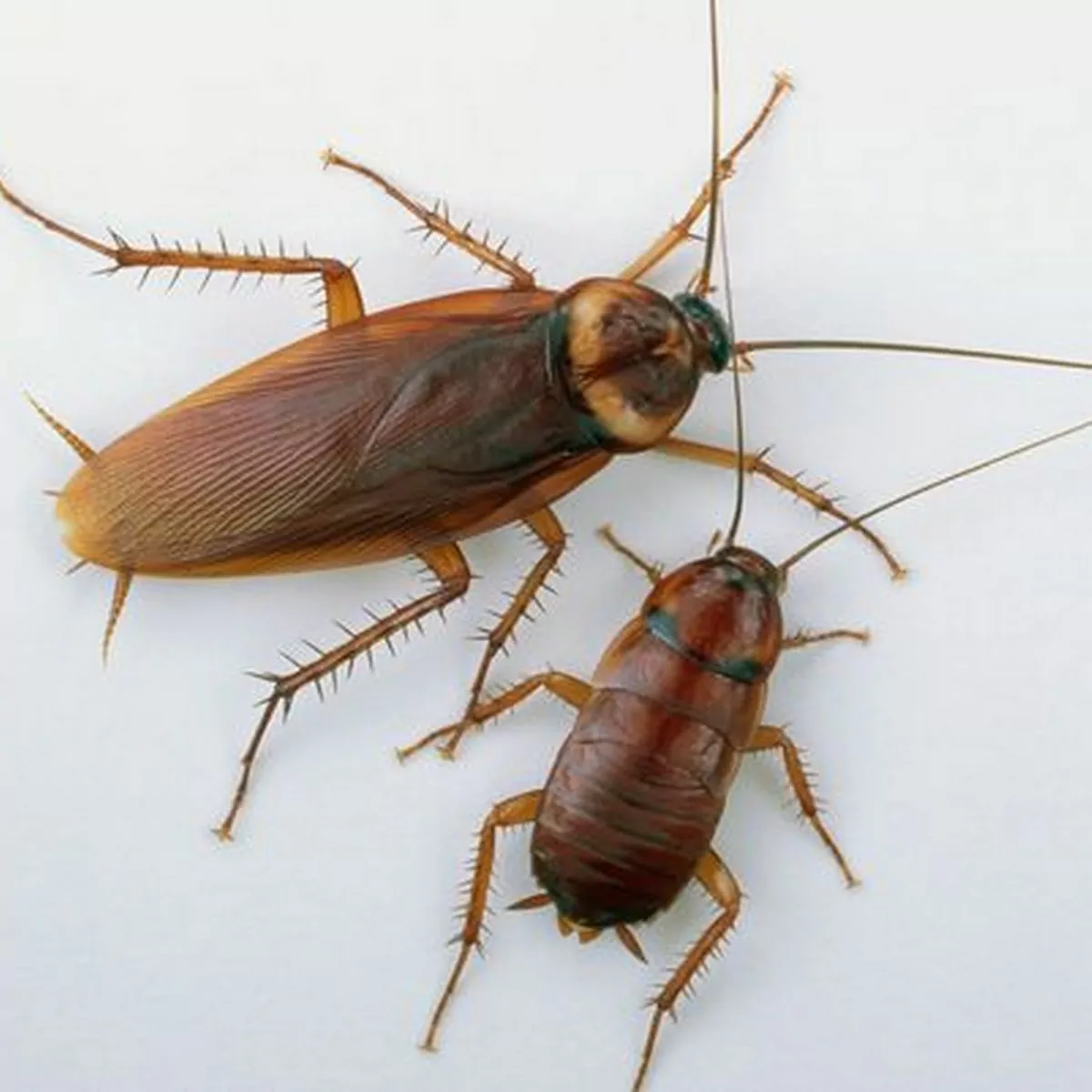 Pest Control Services Yorkshire
It's important that you work quickly when you discover a pest problem in your property, you can call us on the number 0161 483 7112 and we'll be able to discuss the best course of action that can be taken to rid you of rodents, insects or any other pests that are plaguing you.
We will be able to give you a price quote for our services when you describe the problem you are facing in your commercial or residential property, as you want to act quickly before they cause any further damage to your health or your building.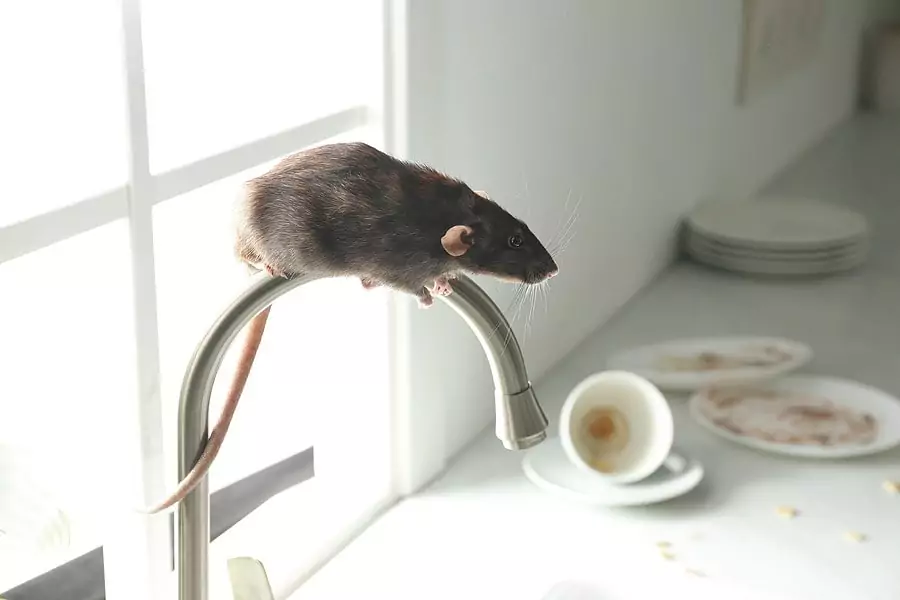 Who should I call to get rid of rats?
Rats, mice and other rodents may only be small, but they're a big problem if they choose your home or business to shelter under. If they have access to food and cover they won't be going anywhere for a long time, and that means they'll breed and you'll soon be overrun with the little pests.If you're worried about a rodent infestation, or any other pests, you can call Acorn Environment today and we'll give you a time and day that we can help sort out your pest problem.If you are having problems with rats or mice, or even smaller pests such as insects and bugs, with our targeted treatments we can work quickly and efficiently to get rid of your pest issue.
Why choose us for pest control in Yorkshire
There are plenty of pest control services available in the Yorkshire region, here's why you should choose us to help:
We work to a reactive time of four hours to ensure there is someone to help in that time frame to get rid of your pests then
Our live job system allows you to see how long you'll have to wait for a technician to arrive
We can notify you via text messages to let you know when your technician will arrive
We work quickly and efficiently ensuring that the problem is wrapped up and you don't have to worry about those pests anymore
Acorn Environment takes on all jobs, whether in a domestic or commercial environment, we are on hand to help no matter the size of the problem
We offer affordable prices that are backed with high quality work that provides resolve for the customer
Every one of our technicians are qualified in the specific areas to ensure professional services are given on every single job
Get in touch with us today regarding pest control services in Yorkshire, you can call us on the number 0161 483 7112 or speak to us directly now on our Live Chat service via the website.
Hear from our clients
"Really grateful to Demi and the team for assisting at such short notice. Prompt service which ran smoothly. Highly recommend!"
"Used Acorn for a garden/yard clearance! Superb service! The two guys who came (Chris and Chris) were polite, professional and friendly. Start to finish it took no more than half an hour! Very impressed, would highly recommend."
"Excellent Service thanks for attending so promptly and dealing with the problem and taking into consideration the complex needs of the situation."
"I rang out of hours for a wasp nest and someone came that evening and sorted the problem for me and my little boy as he's highly allergic, he was friendly & helpfull and reassuring, would highly recommend them really easy to contact Friendly team"
"Acorn came to remove a wasps nest from the time to reporting it to Acorn arriving to remove it was a total of 3 hours. I was so impressed. The lads who came were very helpful, professional and polite. Great value for money and I will be recommending to all my family and friends"
"I had a pigeon problem so I contacted Acorn, they came out and got rid for me. They also did a house clearance for me at the same time. I was amazed at the quality of the work done, and the aftercare. I would 100% recommend them."