"*" indicates required fields
Whether you're facing a pest infestation that's small, like ants, or bigger, like rats,it can still cause the same amount of stress and worry. You can get in touch with Acorn Environment today and we can be on-site in Southport in as little as four hours helping to rid you of your pest problem.
Our trained pest control experts cover all over the Southport and Sefton area helping to ensure pests are given the appropriate treatment and are kept at bay in your homes and businesses.
It's important that you deal with a pest problem as soon as you notice it. If you choose to ignore it, the damage could spread quite quickly and you can end up with structural damage to your building. Whether you're looking for residential or commercial pest control in Southport, pest damage can not only cause damage to buildings but can also impact your health, so it's vital you get in touch with us and we'll get someone out to help as quickly as possible.
Are you based in Southport but have other issues? View all of our pest control services.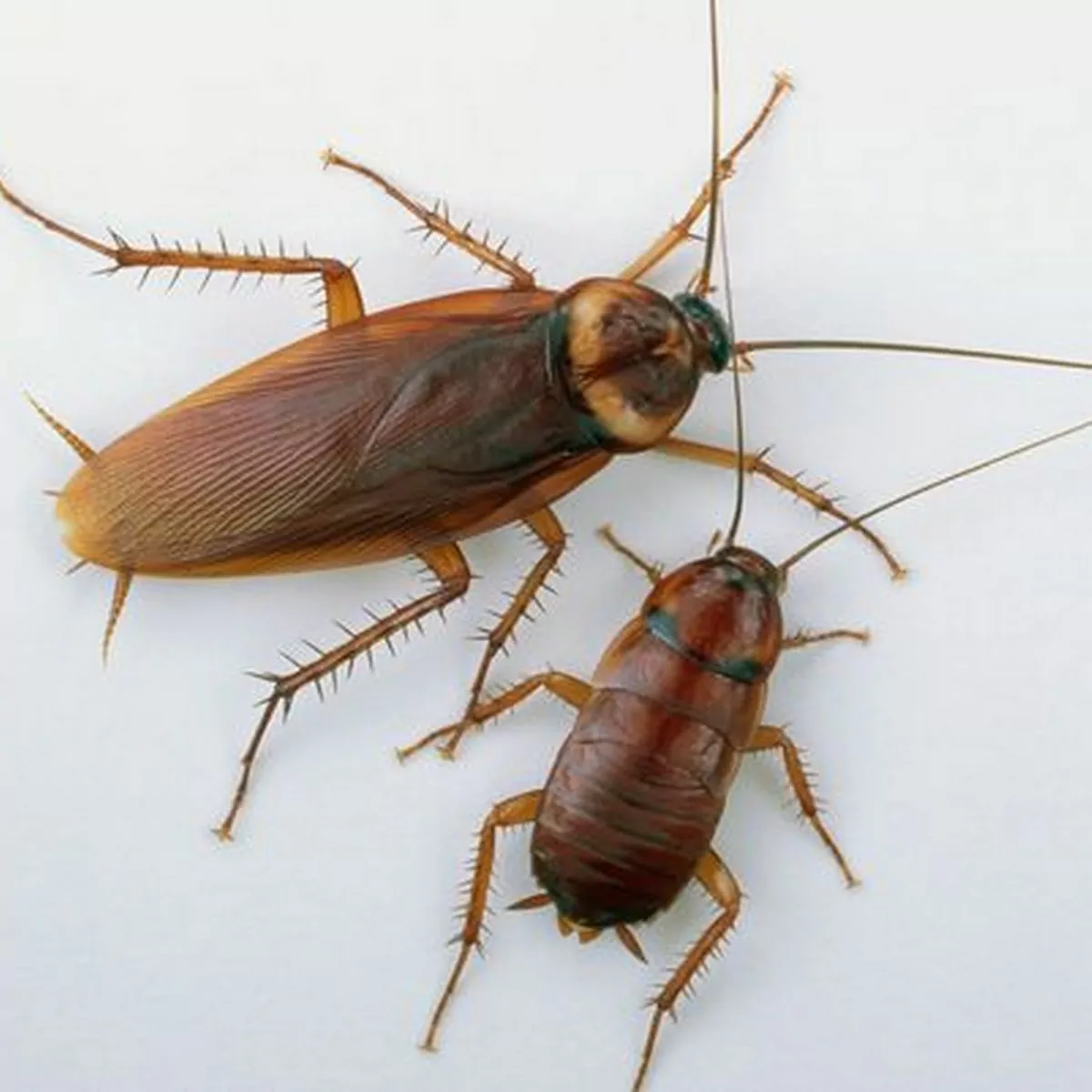 Pest Control Services in Southport
You might think it's embarrassing to have a pest problem, such as bed bugs, nests or fowl from a bird species in your home or business, but the majority of infestations occur because of the location of the premises more than any other factor. Acorn Environment is here to help with no judgement regarding the problem you're facing, just experienced technicians who will work swiftly to help remove the problem and put precautions in place to stop it from happening again.
Naturally, you'll want the problem fixed as quickly as possible. That's why we pride ourselves on our four-hour reactive time. Get in touch via our phone number 0161 483 7112 and we aim to get a technician to your premises within four hours to get your pest problem eliminated.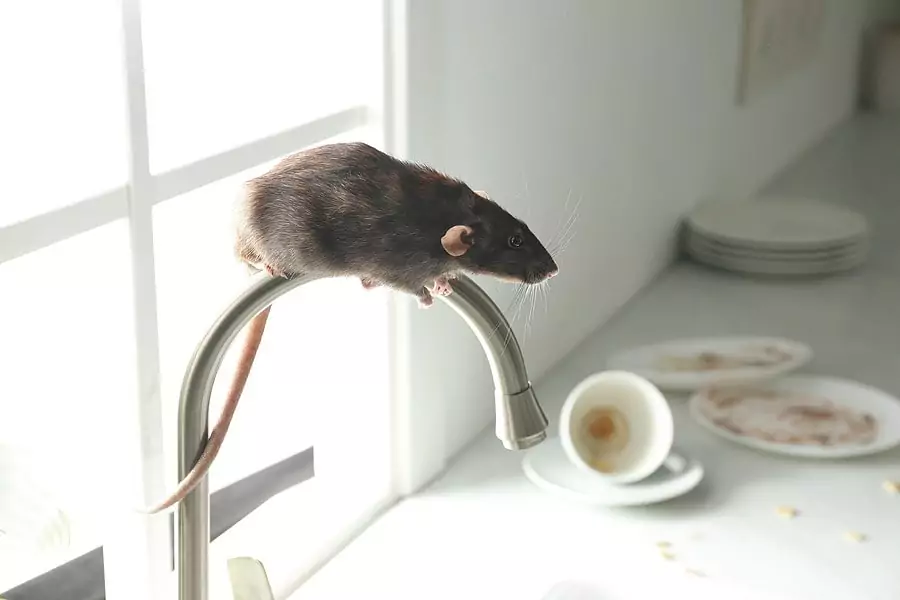 Pest problems we can solve
Acorn Environment is a reputable pest control company with experts that are local to Southport that can help provide a service that is quick and efficient. We can remove unwanted visitors from your homes and businesses discreetly, and help to protect your properties from any further pest infestations.
We can deal with infestations that include:
With our experience, you can rest easy knowing that your pest problem will soon be over and our approved methods of removal will have done the job quickly.
Southport pest control solutions that are reliable
Here are all the reasons why you should contact Acorn Environment to help with your pest issues in Southport and the surrounding areas.
Acorn Environment employs a team of highly qualified and experienced technicians who work swiftly to remove any pests that have been nested on your property.
We can work in both domestic and commercial properties, basically, no job is too big or too small for us. We have everything we need to tackle the big and small pest problems that can occur in and around Southport.
When you book a job with Acorn Environment you'll be given access to a live job system, this allows you to see where your technician is currently at, giving you an indication of how long you'll have to wait for him to arrive.
If it's easier, we can also send you notifications via text of when you can expect your technician to arrive to take care of the pests.
For every job we work to a reactive time of four hours, ensuring that there is someone at your property within that time to help you eliminate your pest problem.
Our pest control services in Southport are competitively priced ensuring that you get the best price for your job with our professional technicians.
You can get in touch with us today via the live chat service we offer on the website, or call us on the number 0161 483 7112.
We also offer our local pest control services in:
From our clients
"I rang out of hours for a wasp nest and someone came that evening and sorted the problem for me and my little boy as he's highly allergic, he was friendly & helpfull and reassuring, would highly recommend them really easy to contact Friendly team"
"Acorn were so helpful on there online chat I had an issue with pigeons nesting under my solar panels and didn't know what to do,withing an hour I'd been contacted given a quote and 24hrs after acorn had been cleaned all the mess up and removed all the nests and proofed all my solar panels stopping pigeons coming back under can't recommend enough!"
"Really grateful to Demi and the team for assisting at such short notice. Prompt service which ran smoothly. Highly recommend!"
"Your technician was very polite and well mannered, he even made time to have a quick chat which is a surprise for me as most people who work on your home are just there to get job done and go 10/10!"
"Excellent Service thanks for attending so promptly and dealing with the problem and taking into consideration the complex needs of the situation."
"Acorn came to remove a wasps nest from the time to reporting it to Acorn arriving to remove it was a total of 3 hours. I was so impressed. The lads who came were very helpful, professional and polite. Great value for money and I will be recommending to all my family and friends"