Water Hygiene Services
Ensure your water supply is safe and uncontaminated with Acorn's water hygiene and cleaning testing services.
Book an appointment

"*" indicates required fields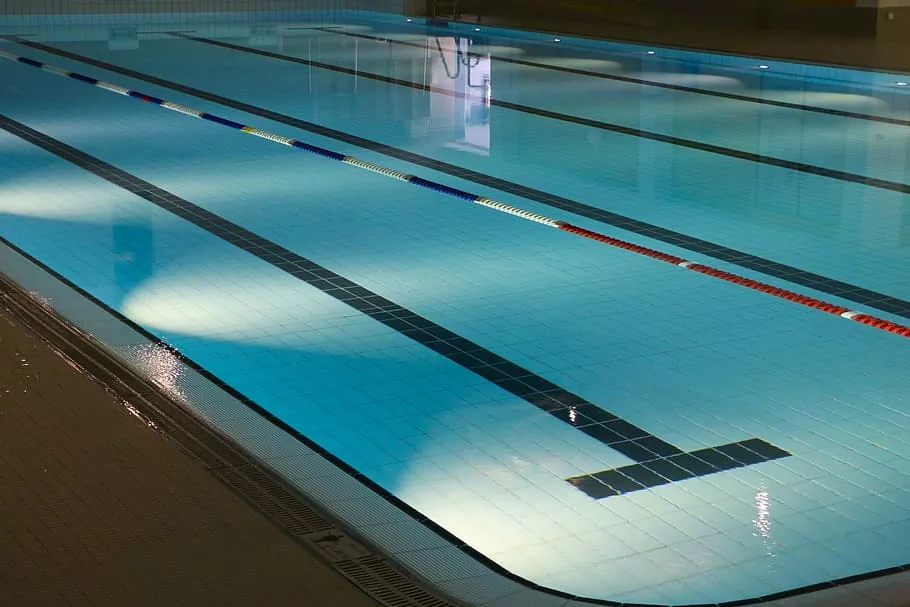 Keep your communal waters safe with Acorn
Water hygiene regulations are some of the strictest in the entire health and safety rulebook. If you suspect that your water supply may be contaminated or even if you need professional water samples to be taken and tested to satisfy these regulations, then we can help.
Available 24/7, our dedicated team are fully accredited to deal with any and all water hygiene issues and are experts in HSG 274 safety and compliance, treating and risk assessing for Legionella, and water testing and management.
Get in touch to book an onsite survey of your water supply or communal pool to ensure the safety of your staff, customers and the general public.
Assess, Preserve, Comply
Acorn provides a wide range of water hygiene assessment and testing services. We're able to perform tests relating to Legionella risk assessment, communal pool water sampling, and cleaning and disinfection works to name just a few.
Our team is fully trained and has carried out these procedures safely in schools, swimming baths, restaurants, hotels, food preparation factories, and shopping centres so you know that you're in reliable hands with Acorn Environment Services.
If you're not sure if you need to get your water supply tested to assess its hygiene levels then we'd be happy to advise you. Call us directly on 0161 483 7112 or complete the form and we'll call you back as soon as we can. Should you have a water hygiene emergency, we're on hand 24 hours a day to resolve your problem and get your business back up and running again in no time.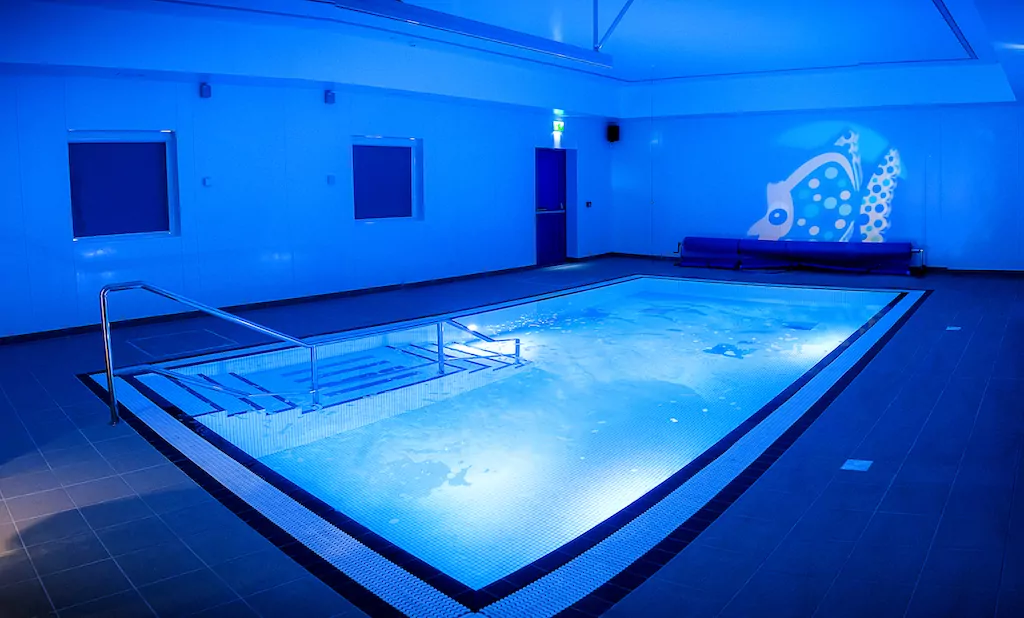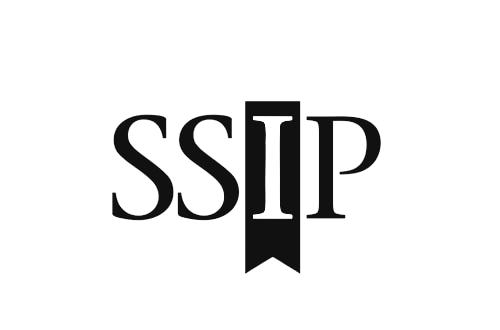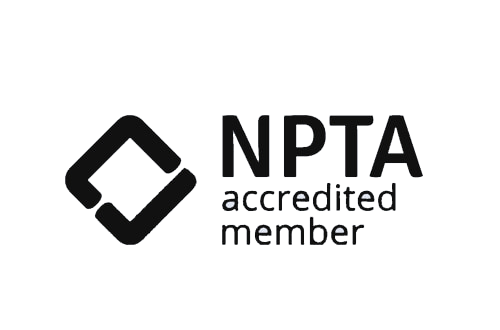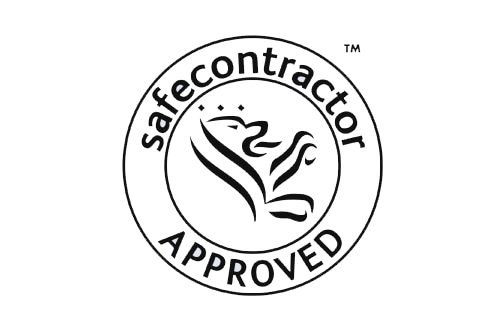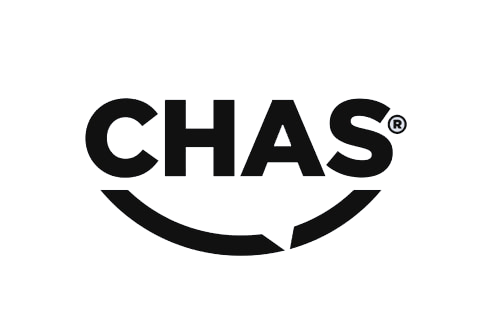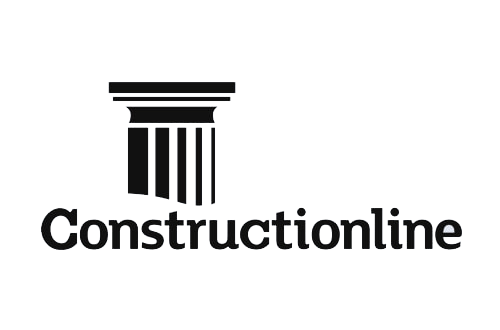 Industry-leading water hygiene services
As water hygiene experts, we're able to provide all the relevant legal certifications after we've inspected your water supply.
The latest water hygiene servicing technology
With the latest hi-tech water hygiene equipment to help us do our job effectively, we can test your water supplies faster and more efficiently than ever before.
The premier water hygiene company in the North West
We've been covering the whole of the North West and Yorkshire for over 30 years, so there's no water hygiene project that we can't handle.
Our water hygiene services
What our clients say
"I rang out of hours for a wasp nest and someone came that evening and sorted the problem for me and my little boy as he's highly allergic, he was friendly & helpfull and reassuring, would highly recommend them really easy to contact Friendly team"
"Acorn were so helpful on there online chat I had an issue with pigeons nesting under my solar panels and didn't know what to do,withing an hour I'd been contacted given a quote and 24hrs after acorn had been cleaned all the mess up and removed all the nests and proofed all my solar panels stopping pigeons coming back under can't recommend enough!"
"Your technician was very polite and well mannered, he even made time to have a quick chat which is a surprise for me as most people who work on your home are just there to get job done and go 10/10!"
"Used Acorn for a garden/yard clearance! Superb service! The two guys who came (Chris and Chris) were polite, professional and friendly. Start to finish it took no more than half an hour! Very impressed, would highly recommend."
"Excellent Service thanks for attending so promptly and dealing with the problem and taking into consideration the complex needs of the situation."
"I had a pigeon problem so I contacted Acorn, they came out and got rid for me. They also did a house clearance for me at the same time. I was amazed at the quality of the work done, and the aftercare. I would 100% recommend them."