"*" indicates required fields
Hotel pest control services
Left untreated, a pest infestation at your hotel or hospitality business can be a cost and convenience nightmare. 
That's why our hotel pest control service is ready to deal with any infestations your hotel may be experiencing currently, as well as help you avoid any potential pest-related problems in the future. 
Acorn offers a comprehensive hotel pest control service to ensure your hotel or hospitality business is pest-free and compliant with all health and safety regulations. Through practical and rigorous hotel pest control solutions, we ensure your pest situation is dealt with safely and in good time. 
For more information on our hotel pest control services, book an appointment below or call us directly on 0161 483 7112.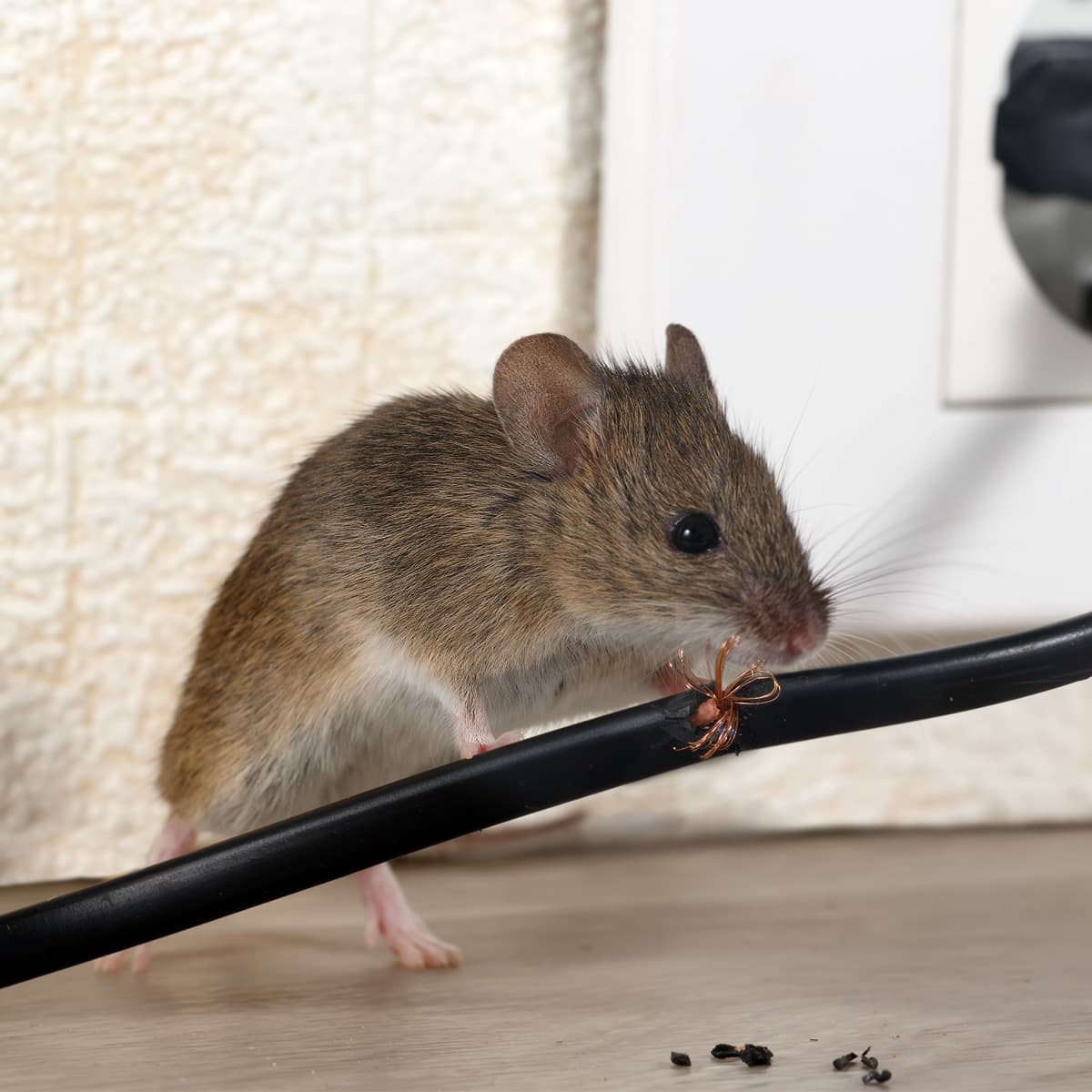 Common hotel pests that we can deal with
Due to the nature of hospitality and hotels – lots of food waste, different people using rooms in short periods, etc. – it can be easy for an infestation to take hold in parts of your business. Here are some common hotel pests that we are able to handle swiftly and effectively:
Flies

– Attracted to food waste and fresh food that is improperly stored in your kitchen.



Bed bugs

– Can be easily transported between guests and infest bedding, furniture, and linens.



Birds

– Damage roofing and make unsightly mess with their droppings if left to nest on your property.



Moths

– Well-known destroyers of natural fibres like wool, silk, and cotton found in carpets, fabrics, and linens used by guests and staff alike. 

Cockroaches

– Well-known carriers of disease like salmonella and dysentry which is easily transferable to guests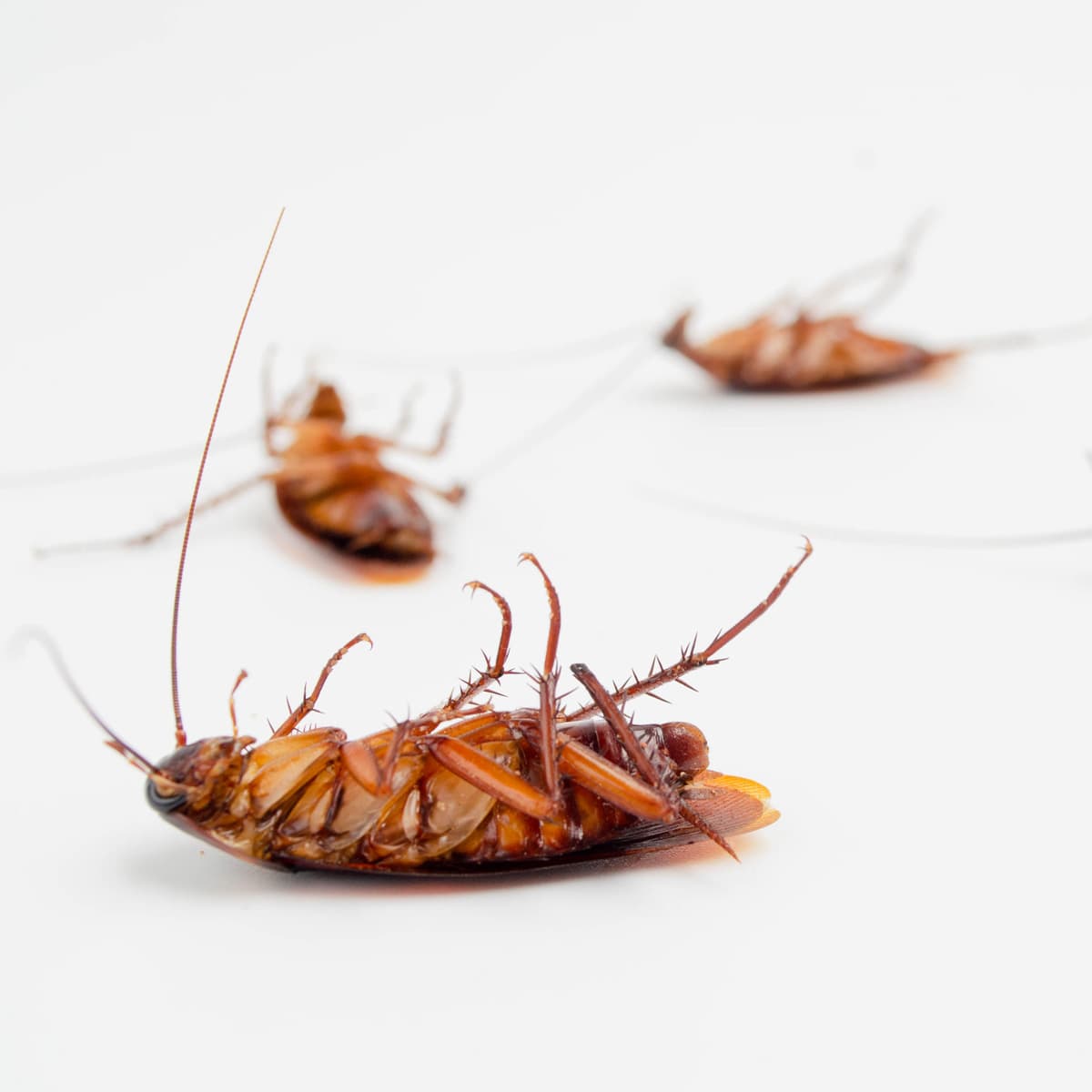 Do you need hotel pest control?
Do you need a rapid, discreet response to your pest problem now? Or are you looking to avoid future pest-related headaches? Either way, Acorn has you covered with a team of friendly professionals who will leave your hotel pest-free and clean. 
If you have any questions regarding hotel pest control, be sure to give us a call at 0161 483 7112 or at the contact form below.
Frequently Asked Questions
How can hotels prevent pest infestation?
Hotels can do a lot to curb a pest infestation before bringing in a professional pest control team, including: - implementing good sanitation practices - sealing cracks and crevices - using pest-resistant building materials - training staff on pest prevention
What should a hotel do if they find pests in a guest room?
If a hotel finds pests in a guest room, they should immediately remove the guest and close the room. They should then contact a licensed pest control professional to inspect and treat the room.
What should hotels do if they discover a pest infestation?
If a hotel discovers a pest infestation, they should contact a licensed pest control company immediately to assess the situation and recommend a treatment plan. The affected area should be isolated and guests should be relocated if necessary. The hotel should also communicate with guests and staff about the situation and any precautions that have to be taken.
Why is hotel pest control important?
Hotel pest control is important because they can cause health hazards, damage the property, and create a negative impression of the hotel. Pests such as bed bugs, cockroaches, and rodents can also spread diseases and affect the health and safety of guests and employees.
What our clients say
"I rang out of hours for a wasp nest and someone came that evening and sorted the problem for me and my little boy as he's highly allergic, he was friendly & helpfull and reassuring, would highly recommend them really easy to contact Friendly team"
"Acorn were so helpful on there online chat I had an issue with pigeons nesting under my solar panels and didn't know what to do,withing an hour I'd been contacted given a quote and 24hrs after acorn had been cleaned all the mess up and removed all the nests and proofed all my solar panels stopping pigeons coming back under can't recommend enough!"
"I had a pigeon problem so I contacted Acorn, they came out and got rid for me. They also did a house clearance for me at the same time. I was amazed at the quality of the work done, and the aftercare. I would 100% recommend them."
"Used Acorn for a garden/yard clearance! Superb service! The two guys who came (Chris and Chris) were polite, professional and friendly. Start to finish it took no more than half an hour! Very impressed, would highly recommend."
"Your technician was very polite and well mannered, he even made time to have a quick chat which is a surprise for me as most people who work on your home are just there to get job done and go 10/10!"
"Acorn came to remove a wasps nest from the time to reporting it to Acorn arriving to remove it was a total of 3 hours. I was so impressed. The lads who came were very helpful, professional and polite. Great value for money and I will be recommending to all my family and friends"