The fastest pest control service in Blackburn
Are you looking for expert pest control services in Blackburn? There's no need to live with cockroaches, rats, bed bugs, or any other form of pest infestation for a minute longer than you have to when Acorn Environment can potentially solve your problem the same day. We pride ourselves on our six-hour response time and work hard to ensure that your pest problem goes away as quickly as you notice it.
Get in touch with us today and we'll work quickly to ensure we have one of our trained local experts in your home or commercial property assessing the problem and working quickly to get it fixed. Call our number 0161 483 7112 for more information regarding our pest control treatments and services in Blackburn and the surrounding areas.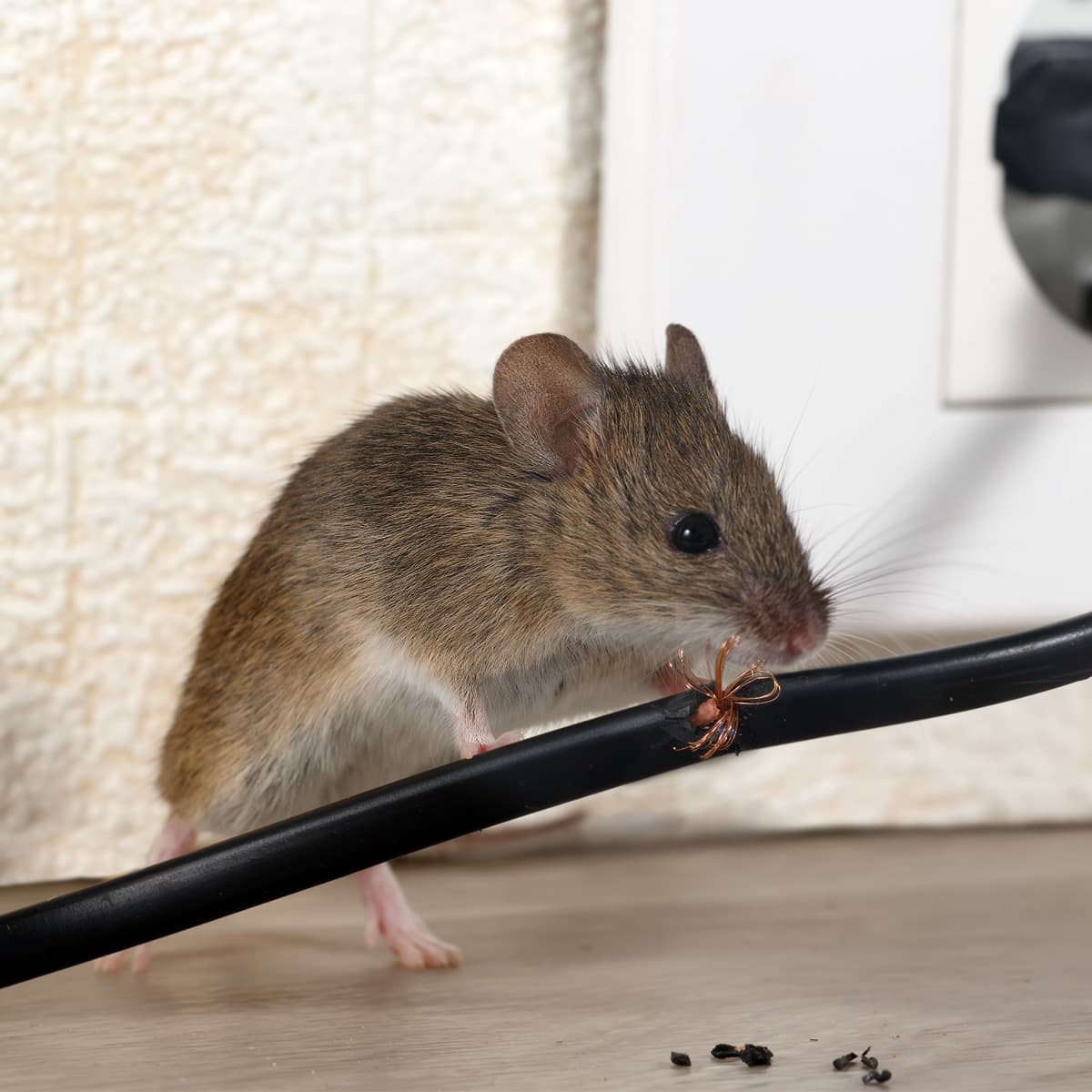 Rat control in Blackburn
Acorn Environment offers numerous pest control services in and around the Blackburn area. From rats and bee removal in Blackburn to wasp nest removal in Blackburn, we work quickly and humanely to ensure a solution so that the problem doesn't happen again.
We offer a full range of solutions to pest problems; from small infestations in domestic settings to larger problems that can happen in commercial environments. Acorn Environment works efficiently to eradicate pests and protect your homes and businesses from unwanted pests, so get in touch if we can be of assistance.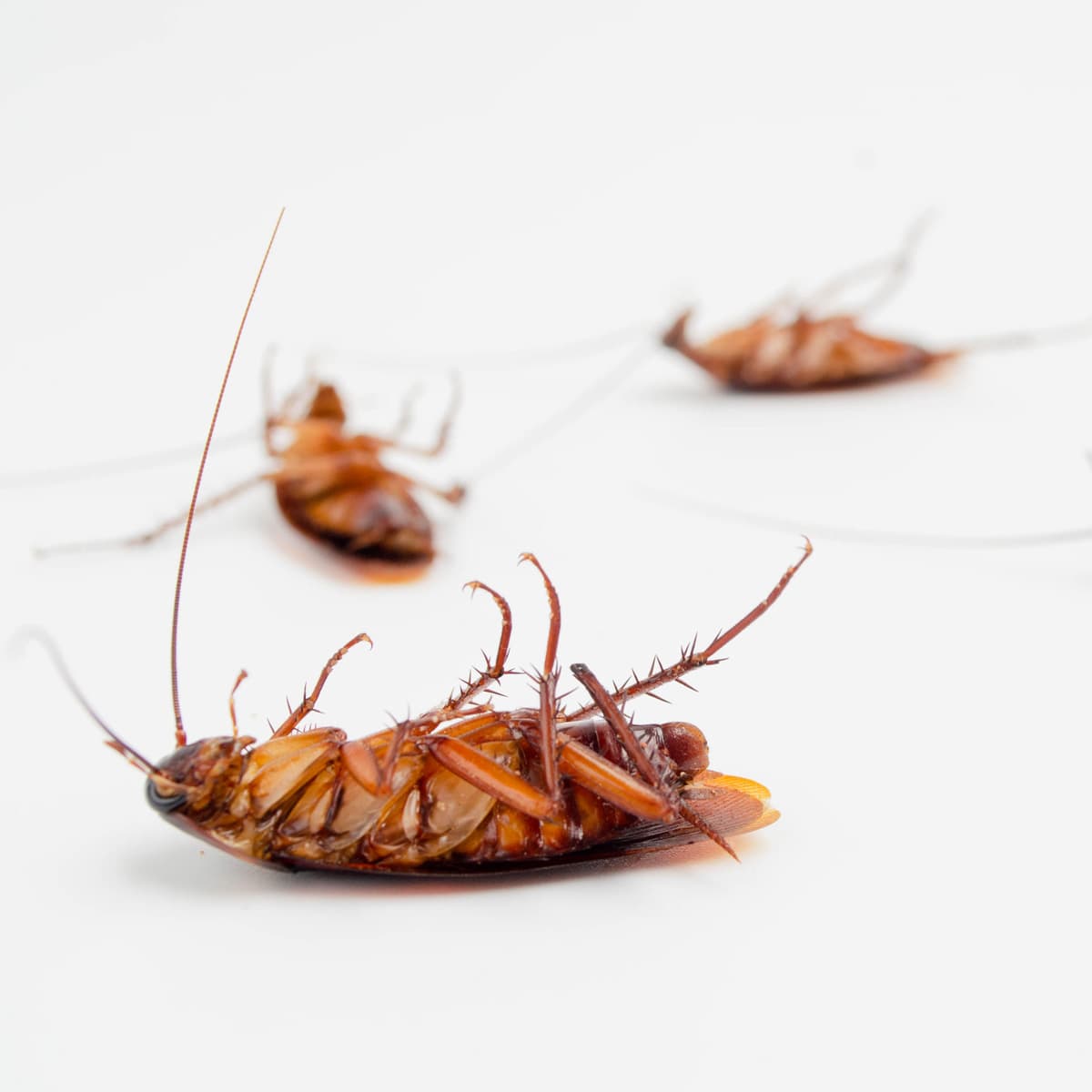 From Bees to Rodent Infestation – Acorn Deals With It All!
We are highly trained in dealing with small pest problems such as bee nest removal and ant infestation as well as issues you might have with larger animals such as birds, rats, and mice. We'll work quickly, efficiently, and cleanly to remove any size of pest problems that you might be facing and we can also help put measures in place to reduce the chances of them occurring again.
Acorn Environment Services Ltd provides pest control services throughout Blackburn and the wider North West area, including Darwin, Great Harwood, Houghton, Pleasington, Abbey Village, Tockholes and more. If you're having issues with unwanted pests then get in touch, 24 hours a day, and we could be on-site in as little as six hours to fix it.
Pest control in Blackburn that you can count on
Here's why you should choose Acorn Environment for any pest control problems that you are having in Blackburn and the surrounding areas.
Get access to a live job system which allows you to see where the technicians are currently located so you can get an idea of how long you'll have to wait for them to arrive.
We can also send you text messages about when your technician will be at your location.
We aim to be with you in under four hours to sort out your pest issues.
Acorn Environment works in both residential and commercial settings – there is no job too small or too big for us to handle.
We offer competitive and low pricing for those who need our pest control services in Blackburn.
Our qualified technicians work professionally on all jobs ensuring that your pest problems are taken care of quickly and efficiently.
Phone us today on 0161 483 7112 to book your pest control in Blackburn or, alternatively, complete the form near the top of the page and we'll get back to you asap.
What our clients say
"I rang out of hours for a wasp nest and someone came that evening and sorted the problem for me and my little boy as he's highly allergic, he was friendly & helpfull and reassuring, would highly recommend them really easy to contact Friendly team"
"Acorn were so helpful on there online chat I had an issue with pigeons nesting under my solar panels and didn't know what to do,withing an hour I'd been contacted given a quote and 24hrs after acorn had been cleaned all the mess up and removed all the nests and proofed all my solar panels stopping pigeons coming back under can't recommend enough!"
"I had a pigeon problem so I contacted Acorn, they came out and got rid for me. They also did a house clearance for me at the same time. I was amazed at the quality of the work done, and the aftercare. I would 100% recommend them."
"Used Acorn for a garden/yard clearance! Superb service! The two guys who came (Chris and Chris) were polite, professional and friendly. Start to finish it took no more than half an hour! Very impressed, would highly recommend."
"Your technician was very polite and well mannered, he even made time to have a quick chat which is a surprise for me as most people who work on your home are just there to get job done and go 10/10!"
"Acorn came to remove a wasps nest from the time to reporting it to Acorn arriving to remove it was a total of 3 hours. I was so impressed. The lads who came were very helpful, professional and polite. Great value for money and I will be recommending to all my family and friends"