Get your pest problem sorted in as little as four hours with Acorn Environment who are able to help with pest control issues in Warrington.
Employ us to get rid of your pests and you can rest assured that you're receiving the gold standard when it comes to pest control. We are qualified, trained and experienced to get your problems sorted quickly and efficiently, working to a high standard every single time we begin a job.
Whether you've got a pest problem at home or in a commercial space in Warrington, we have everything you need to get the issue resolved in a timely manner.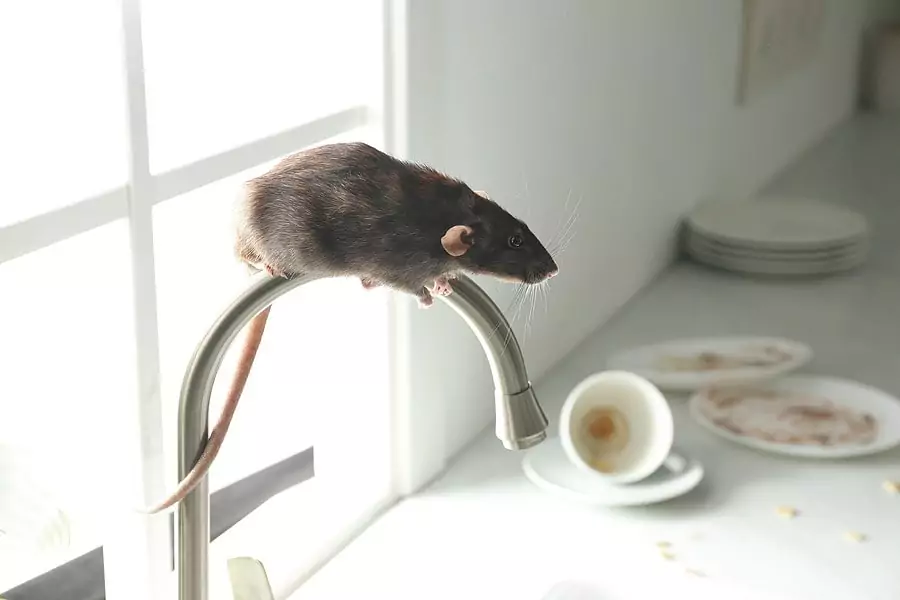 Pest Control Services Warrington
Pests can come in all shapes and sizes and we can help with problems such as wasps, insects, rodents and more. We've dealt with all different kinds of pests over the years, and we know the best ways to get rid of them quickly, and also ensure that they don't come back again either.
Phone us today on the number 0161 483 7112, and we'll be able to discuss your problem and tell you the best course of action we'll need to take. Pest problems needn't consume your home or business, we can get to help in as little as four hours. Our qualified technicians will assist in the best way possible to get rid of the insects, bugs, rats or vermin and we'll also provide you with preventative measures to stop it from happening again.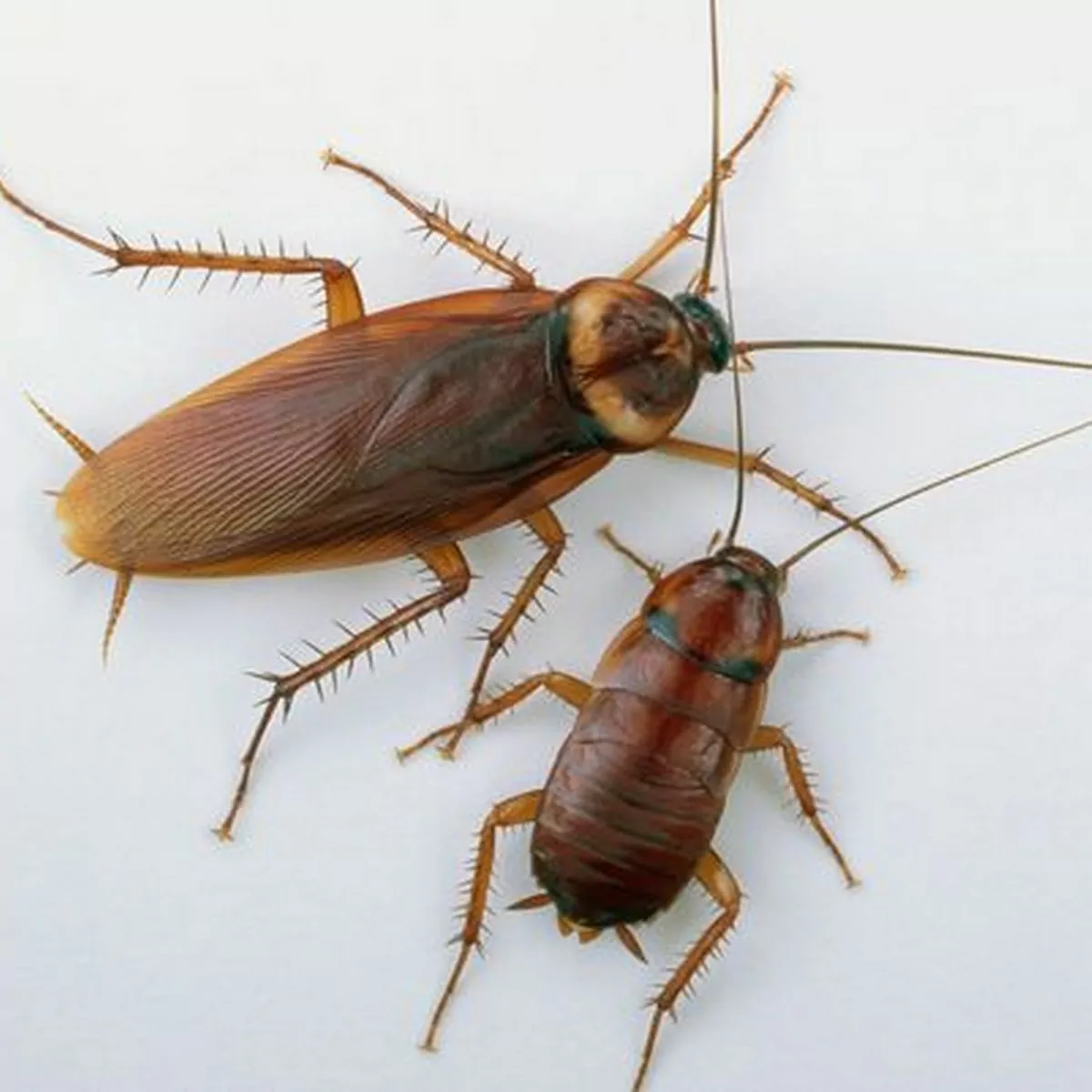 Budget Pest Control Warrington
Pest control can have a huge impact whether it's in a commercial setting or at home, but it needn't cost you the earth. Acorn Environment promises to offer high quality pest control in Warrington with the best prices around. Our services are of a gold standard, but our prices are affordable. Don't suffer with pest control issues, get in touch with us today.
Why Acorn Environment is the best option for Pest Control in Warrington
Acorn Environment is a highly trained expert in the field of pest control, offering our services locally across the North West and for those living or working in Warrington. Here are all the reasons why you should contact us today to help sort out your pest issues.
We work quickly – get in touch with us via the phone number 0161 483 7112, and we'll aim to get out to you within four hours to get your pest issue resolved.
Live job system – through our live job system you're able to see where the technicians currently are and how long till you can expect them to arrive at your premises.
Notifications – we can also notify you via text so you'll know when to expect your technician to arrive.
Acorn Environment works in both residential and commercial settings, there is no job too small or too big for us to handle.
We work in all locations – whether you need assistance in your home or business premises, we can offer solutions and eradicate pest problems anywhere you need us to.
Budget pest control Warrington – Get the best price for your efficient, quality and professional pest control in Warrington and the surrounding areas from Acorn Environment.
Qualified – Each and every one of our technicians are qualified with the certifications that are needed to carry out this type of work.
Phone us now on 0161 483 7112 and we can offer you the best prices and quality of work to get rid of any pests that are plaguing you.
Hear from our clients
"Really grateful to Demi and the team for assisting at such short notice. Prompt service which ran smoothly. Highly recommend!"
"Used Acorn for a garden/yard clearance! Superb service! The two guys who came (Chris and Chris) were polite, professional and friendly. Start to finish it took no more than half an hour! Very impressed, would highly recommend."
"I rang out of hours for a wasp nest and someone came that evening and sorted the problem for me and my little boy as he's highly allergic, he was friendly & helpfull and reassuring, would highly recommend them really easy to contact Friendly team"
"Your technician was very polite and well mannered, he even made time to have a quick chat which is a surprise for me as most people who work on your home are just there to get job done and go 10/10!"
"I had a pigeon problem so I contacted Acorn, they came out and got rid for me. They also did a house clearance for me at the same time. I was amazed at the quality of the work done, and the aftercare. I would 100% recommend them."
"Acorn came to remove a wasps nest from the time to reporting it to Acorn arriving to remove it was a total of 3 hours. I was so impressed. The lads who came were very helpful, professional and polite. Great value for money and I will be recommending to all my family and friends"