"*" indicates required fields
Cleaning and Chlorination Works
Acorn Environment Services is a leading UK water treatment company offering a full range of expert water hygiene services including system and drinking water disinfection, cleaning of new and existing domestic hot and cold water systems and storage vessel cleaning.
Our cleaning, disinfection and water treatment solutions help organisations achieve and maintain good standards of water hygiene, and control levels of waterborne bacteria in their water systems.
Our services are delivered by in-field experts who combine the latest high-performance cleaning equipment and water treatment technologies to help clean and disinfect hot and cold domestic water systems, extend asset lifecycles and improve water safety and regulatory compliance.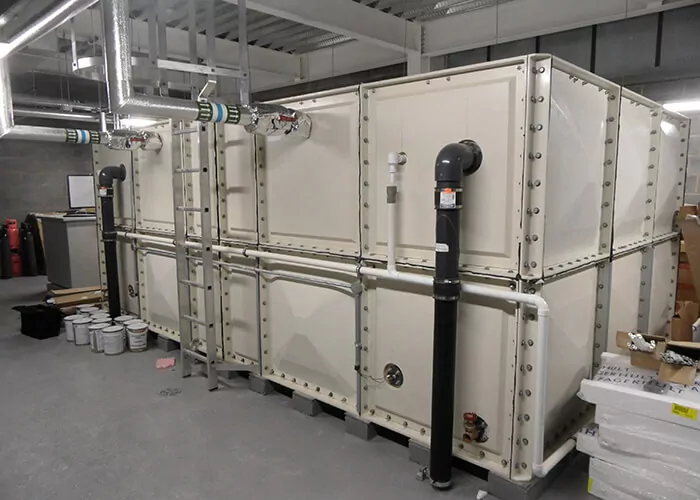 Cleaning and Disinfection of Water Storage Vessels
Acorn offers a range of cleaning services to HSE ACoP L8 standard as a part of our water management programme.
Acorn can undertake the cleaning and disinfection of all forms of water storage tanks from a small plastic tanks to large sectional vessels. Our engineers are also "confined spaces" trained for those hard to reach underground tanks. Acorn engineers use the following chemicals in completion of these disinfection works:
Sodium Hypochlorite
Silver Hydrogen Peroxide
All chemicals used by Acorn Environment Services staff are COSHH risk assessed by our Health and Safety department and stored in a locked facility at our property. A site survey before works are carried out means only the required amount of chemical will be brought onto your site. This reduces the potential for any spillage during the works being completed.
Recent Tank Cleans and Disinfections
Below are a series of "Before" and "After" photographs from tank clean and disinfections carried out for our valued clients.