"*" indicates required fields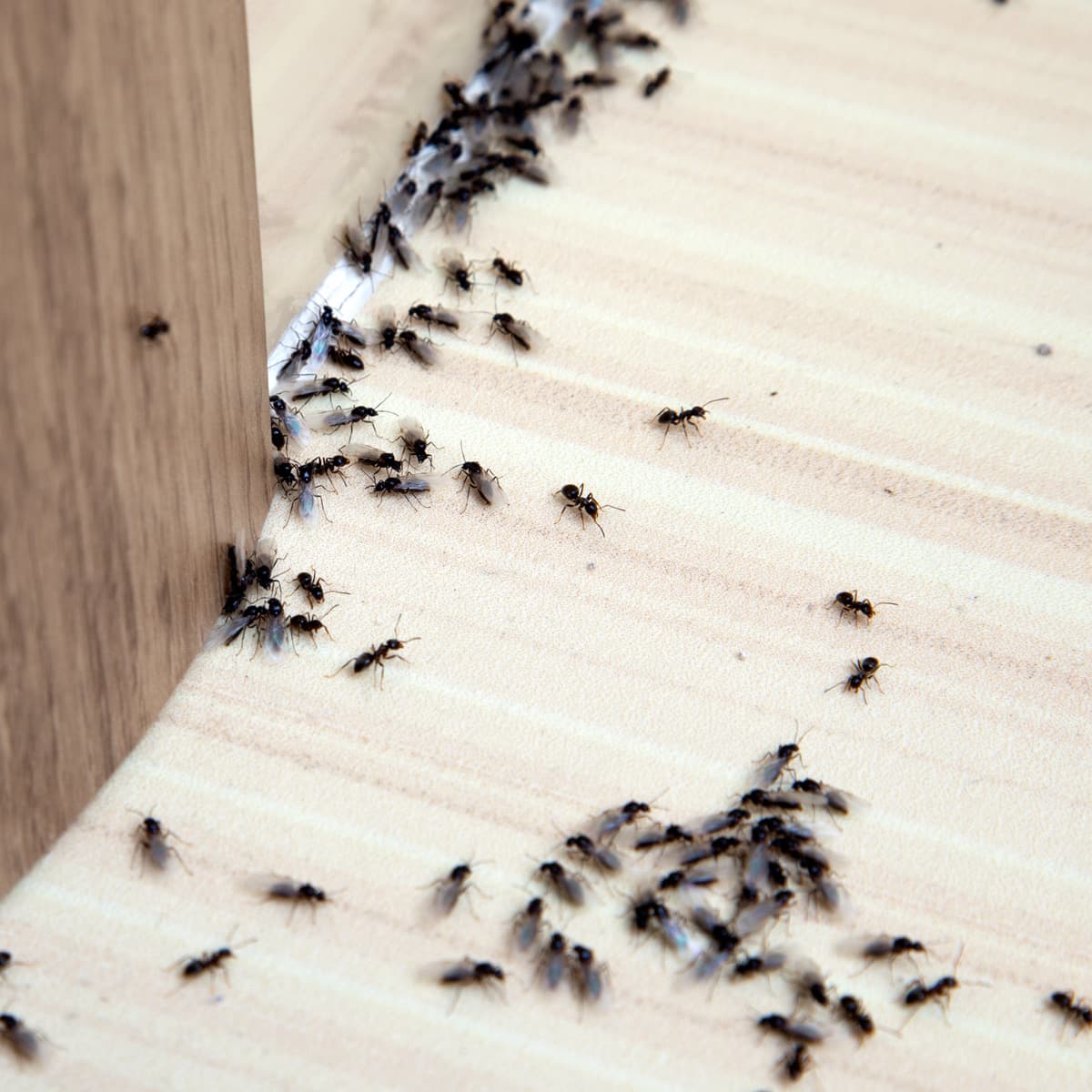 Recognising a pest problem in your property
If you are a commercial business, recognising a pest problem is absolutely essential in order to stay within safeguarding rules or health & safety laws. If you sell food for example, an infestation could slow or completely halt sales until it is rectified. No business wants to be held back by an inconvenience like that, especially if it is easily solvable with our expert's help. 
Recognising the signs of a pest problem as soon as they appear can help to streamline the solution before it gets out of hand. If you have noticed any of the following signs in your business premises or warehouse, you are likely dealing with an infestation. 
You notice rodent droppings inside or immediately around your premises

There are holes in walls or chewed electrical wiring 

Your products are covered in insects

There is a wasp or bees nest on your premises 

You notice bird droppings inside or you have seen birds within your property
This is not an exhaustive list of the possible infestation signs, but these can give a very clear indication that you have a serious problem that needs to be sorted as soon as possible.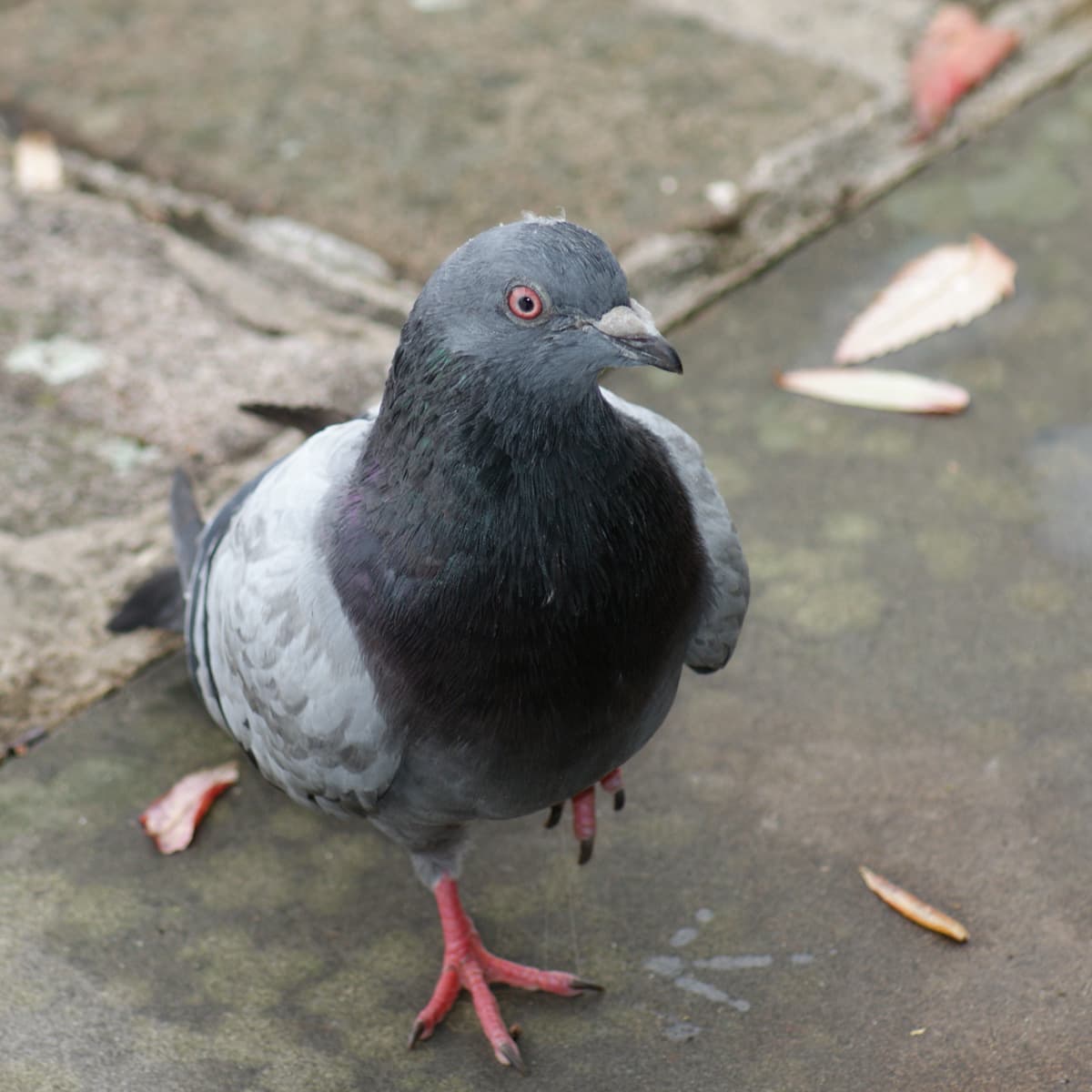 Our commercial pest control services
If your business has a pest problem, you will need to hire professionals, like us at Acorn, to sort it out for you. Businesses face unique challenges compared to domestic cases of infestation. You can't continue running your business without a full and successful fumigation of your premises. 
Our commercial pest services are carried out by our team of experts, so you know that your business will be reliably up and running as soon as we have finished our job. We tailor all our solutions to your specific needs, giving you that important peace of mind that your business will no longer be impacted by pests once we leave your premises.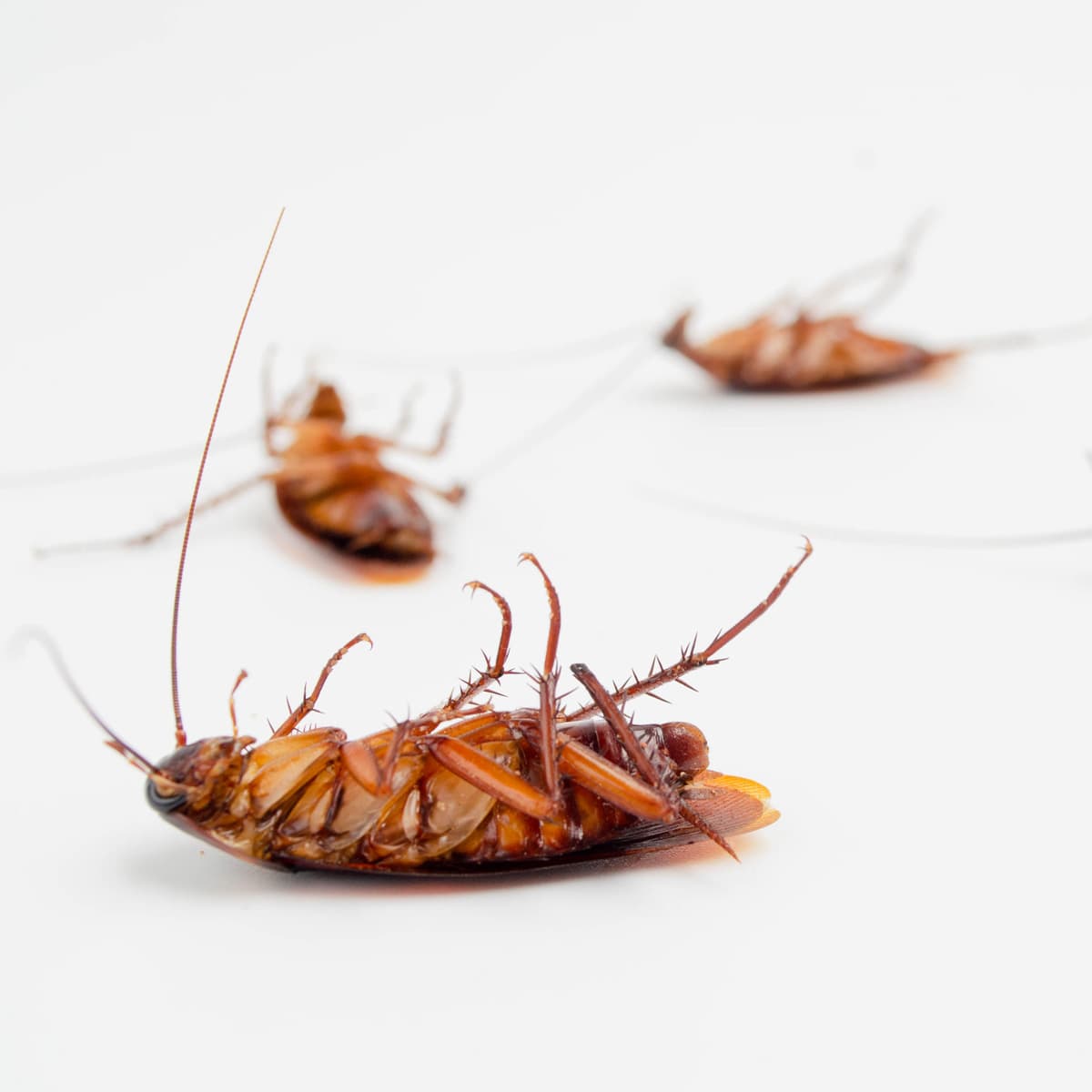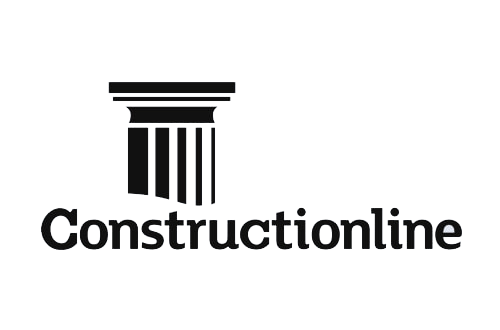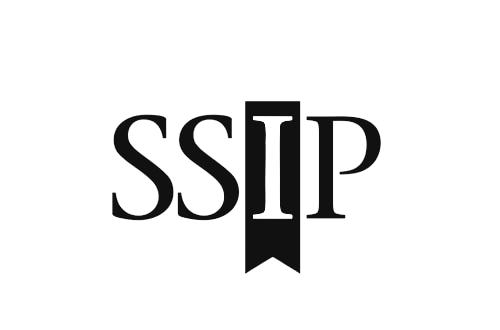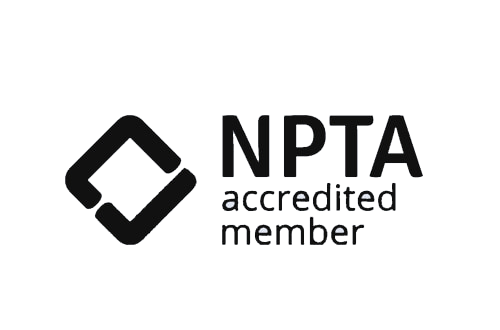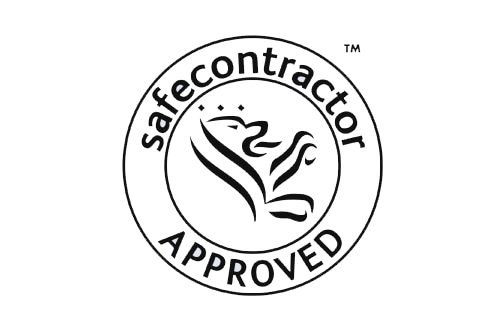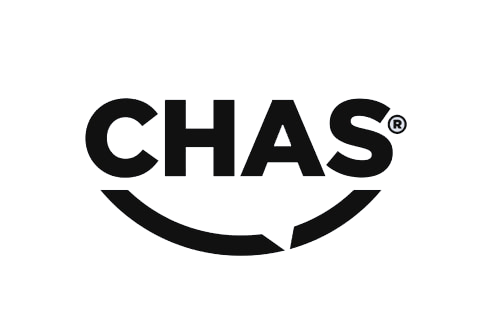 The best solution for your commercial pest problem
If you are a commercial business based in the North West and you are struggling with an infestation on your premises, let us help you. We have a professional team prepared to create a tailored solution for your problem, allowing you to get back up and running, exactly as you are meant to be. 
If you have a pest problem but it isn't commercial, make sure to check out our other expert services now.
"*" indicates required fields