Request a callback from the pest fumigation team
"*" indicates required fields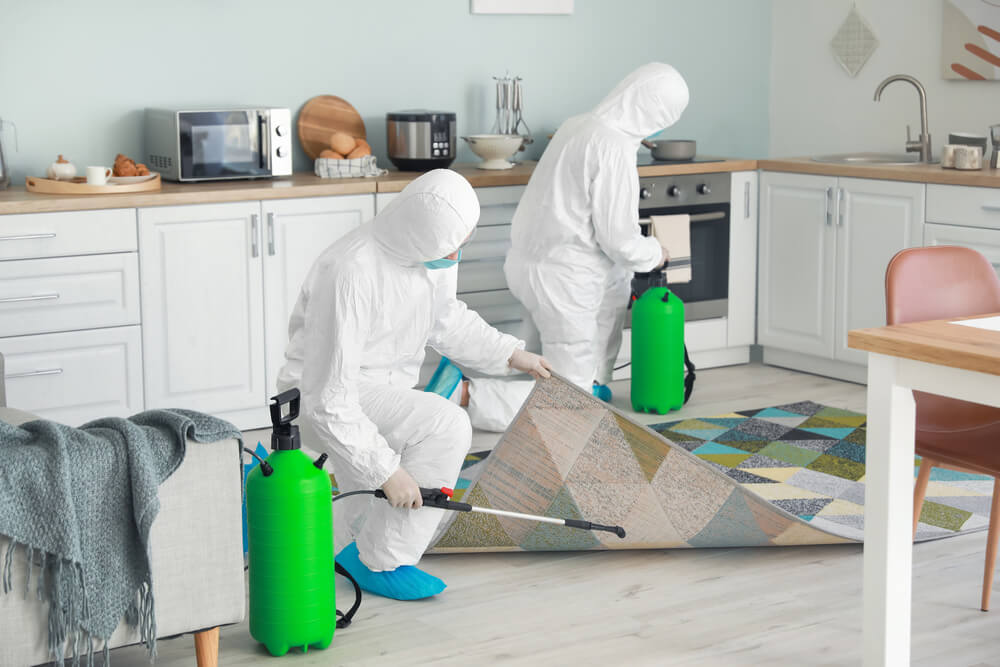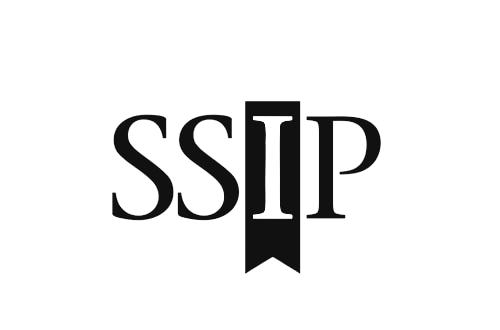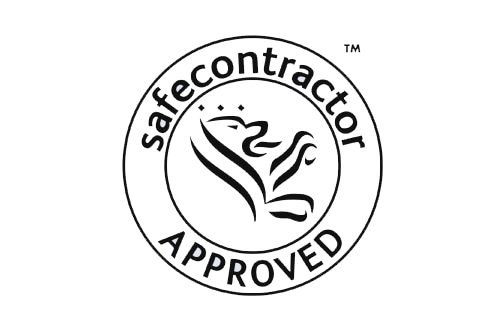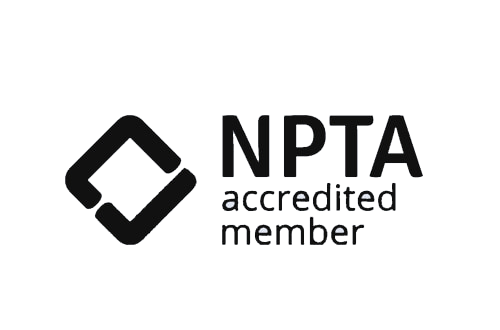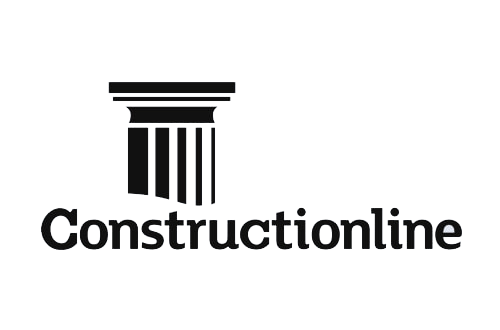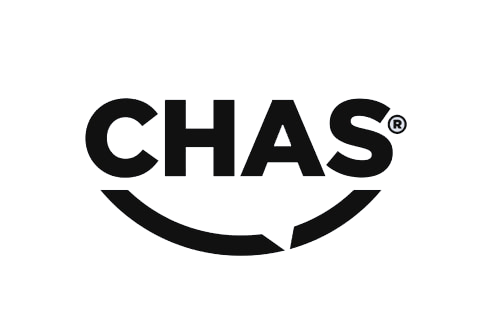 Pest control fumigation services
If left untreated or unnoticed, a pest infestation can reach a point where the only solution is a thorough fumigation.
Whether fumigating a house, office, or other commercial location, Acorn is available to tackle any circumstance you may have with pests.
Acorn offers a comprehensive professional fumigation service to ensure your home or business is pest-free and health and safety compliant.
From pest fumigation to insect fumigation, we provide practical and thorough pest control solutions to ensure your situation is dealt with safely and in good time.
For more information on our professional fumigation services, book an appointment below or call us directly on 0161 483 7112.
Fumigation deals with these pests
Do you need pest fumigation?
Once we've done a thorough investigation of your situation, we'll determine the most effective way to tackle your pest control problem..
If we believe that fumigation is the only necessary approach, then our professional team will let you know so you can prepare in good time.
The nature of fumigation means that there may be some disturbances to your daily routine at home or work, depending on where the infestation is. If your case is particularly severe, we may ask you to leave the property for an extended period whilst we deal with the fumigation.
With this in mind, we'll make sure to leave your property in an appropriate condition for your return, with no harmful chemicals – and certainly no pests – present.
If you have any questions about our pest fumigation services, be sure to give us a call at 0161 483 7112 or at the contact form below.
A member of our friendly team will answer any questions you may have.
What our clients are saying
"I rang out of hours for a wasp nest and someone came that evening and sorted the problem for me and my little boy as he's highly allergic, he was friendly & helpfull and reassuring, would highly recommend them really easy to contact Friendly team"
"Acorn were so helpful on there online chat I had an issue with pigeons nesting under my solar panels and didn't know what to do,withing an hour I'd been contacted given a quote and 24hrs after acorn had been cleaned all the mess up and removed all the nests and proofed all my solar panels stopping pigeons coming back under can't recommend enough!"
"Used Acorn for a garden/yard clearance! Superb service! The two guys who came (Chris and Chris) were polite, professional and friendly. Start to finish it took no more than half an hour! Very impressed, would highly recommend."
"Really grateful to Demi and the team for assisting at such short notice. Prompt service which ran smoothly. Highly recommend!"
"I had a pigeon problem so I contacted Acorn, they came out and got rid for me. They also did a house clearance for me at the same time. I was amazed at the quality of the work done, and the aftercare. I would 100% recommend them."
"Excellent Service thanks for attending so promptly and dealing with the problem and taking into consideration the complex needs of the situation."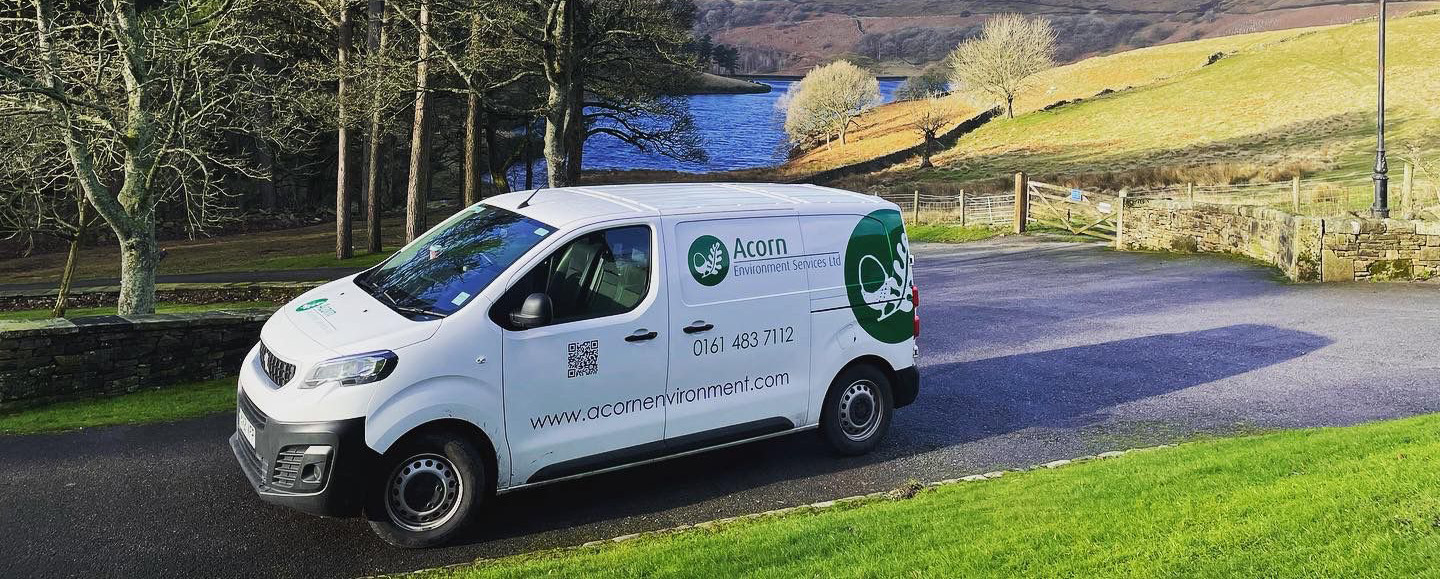 Frequently asked questions
How much does it cost to fumigate a house in the UK?
The cost of a house fumigation can vary on the severity of your infestation and the amount of time and resources needed to complete it. To understand what your house fumigation may cost you, speak to a member of our friendly team today and we may be able to provide you with a more accurate estimate.
How can I fumigate a house?
Due to the exposure of toxic gases over an extended period, we recommend you do not try to undergo a DIY fumigation for your pest control needs. Fumigation is best done by licensed professionals like at Acorn who have the appropriate equipment and experience to ensure your fumigation is health and safety compliant.
What is the difference between fumigation and pest control?
Fumigation is just another form of pest control that involves the measured exposure of toxic gases to pests to eliminate them. Due to the nature of fumigation, it is only recommended as a very last resort or if the pest infestation is particularly severe. If you're still unsure whether you need fumigation or another form or pest control, make sure to give us a call or
get in touch here and we can advise you on the best solution for you
.
Pest Controllers