Do you have unwanted pests in your commercial or residential properties in Burnley? Acorn Environment is on hand to help you with your pest control problems. Our expert team set the highest standards by acting to our four-hour reactive time to identify your pest infestation is dealt with as soon as it is noticed.
Our Burnley pest control team are expertly qualified in dealing with all pest control services, such as insect control, rat and mouse infestations, and more. The Acorn Environment team is readily-equipped to deal with a variety of problems that you may encounter and we're happy to implement our methods to eradicate pest infestations and apply solutions to prevent the same problems from occurring.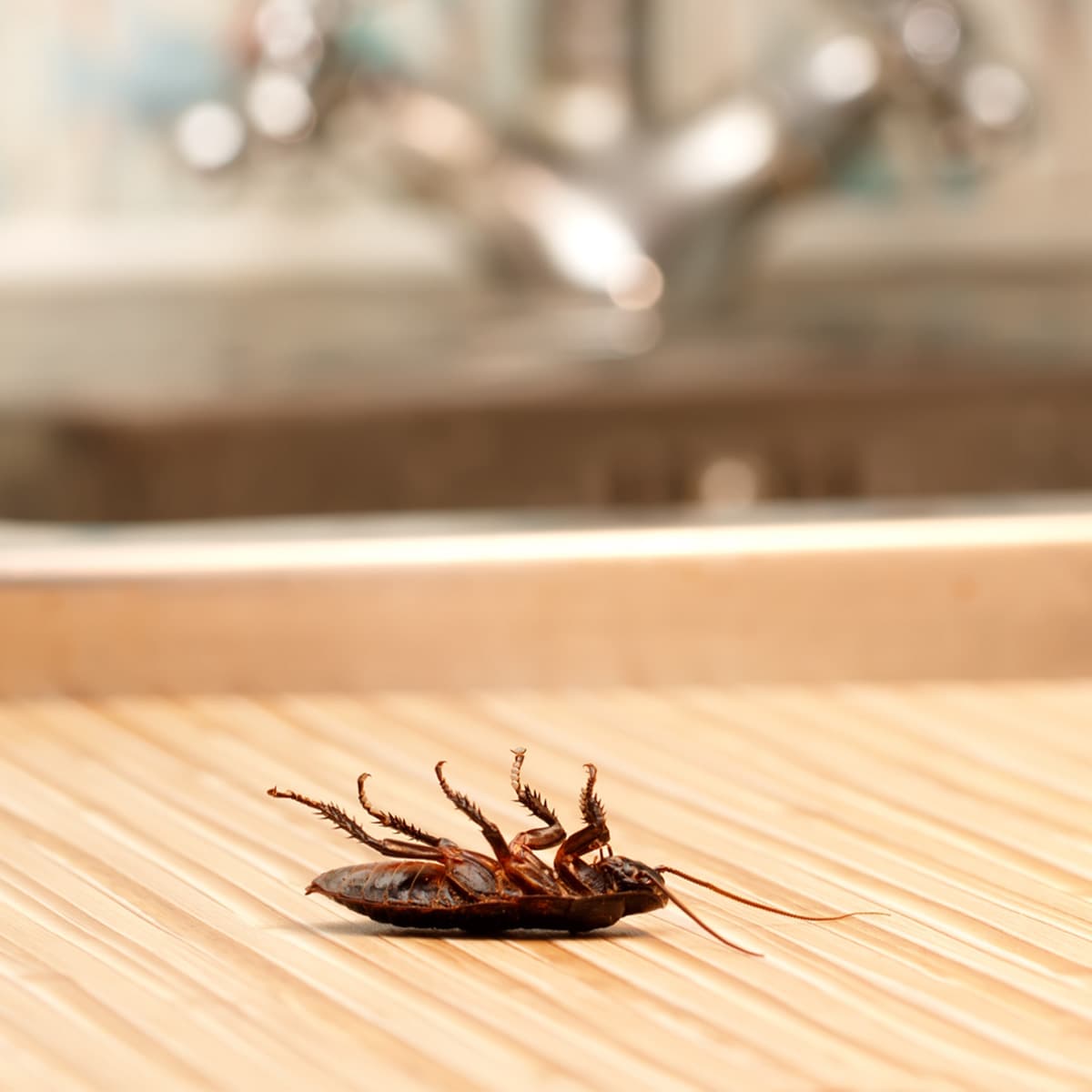 Pest Control Burnley
Acorn Environment specialises in pest control solutions and is on-hand to deal with your pest problems in your homes or on your commercial properties. Acorn Environment completely eradicate unwanted pests, as well as prevention and protection from further instances occurring.
If you need a fully qualified and professional pest control company to protect your homes and businesses from unwanted pests, get in touch with Acorn Environment today and we'll happily assist you.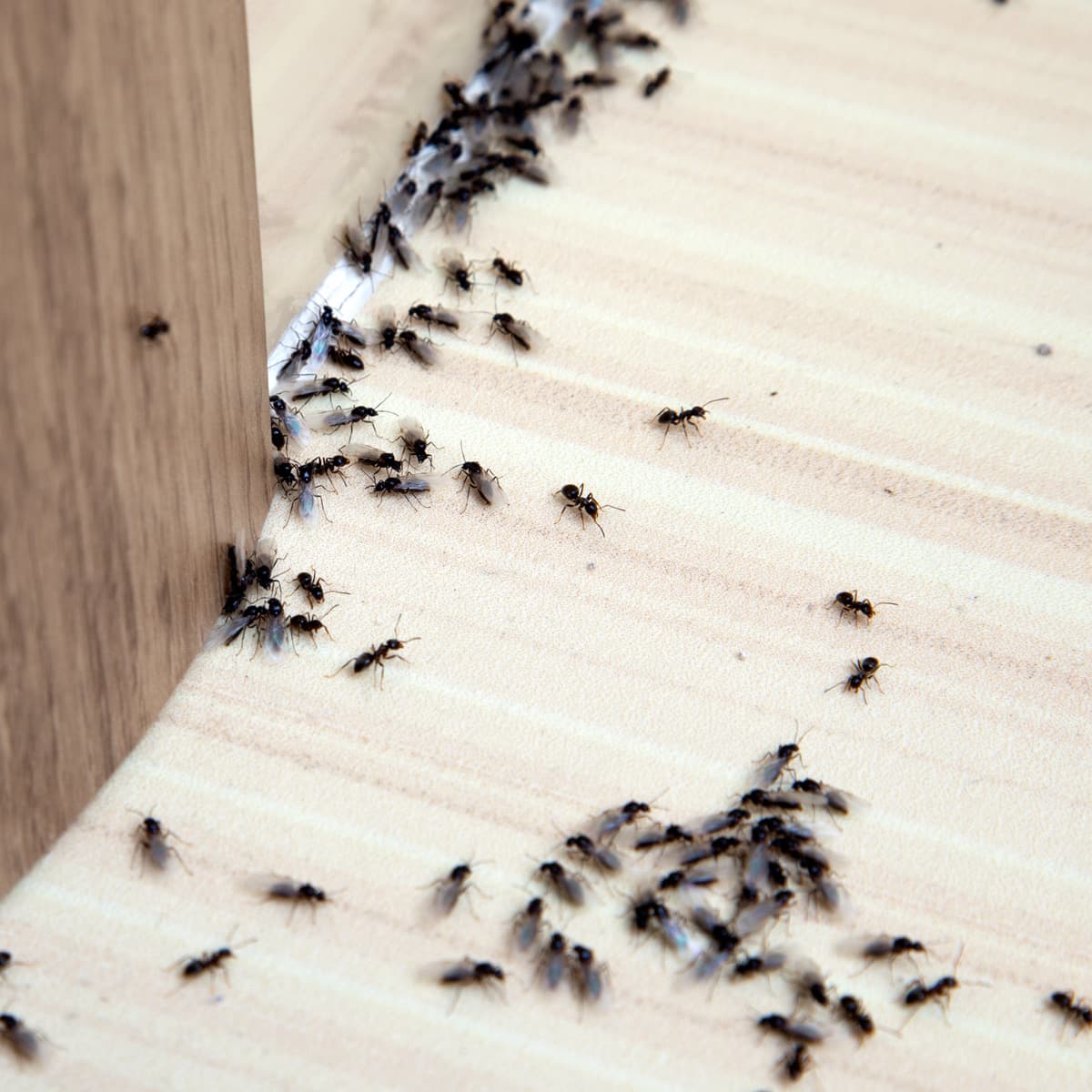 Who do I contact about ant infestations?
If you have ants on your premises and need pest control, get in touch with Acorn Environment today and we will be able to help as soon as we can.
Ants typically prefer warmer temperatures and can become a nuisance in the Summer months and can infiltrate your property in search of food. It is important to issue pest control treatment as soon as you notice ants swarming in your house or commercial property.
If you would like to find out more about our pest control services and how we eliminate ants quickly and efficiently, including prices and availability, please get in touch today.
Why you should use Acorn Environment for Pest Control in Burnley
We have compiled a select list of reasons why Acorn Environment is the team you need for pest control services in Burnley and the wider Burnley area.
We react within 4 hours to help ensure your pest problem is sorted quickly
We provide a live job system, allowing you to see where the technicians are and how long it'll be before they arrive at your property
Receive text notifications so you know when to expect your technician
We work at both commercial and residential properties
Our customers receive high-quality and professional work which is also affordable
Our technicians are fully trained qualified individuals that hold the right certifications that are required
Find out more about pest control in Burnley by getting in touch on 0161 483 7112 today. We'll discuss your issue and should be able to give you a pest control solution and quotation on the phone.
From our clients
"Acorn were so helpful on there online chat I had an issue with pigeons nesting under my solar panels and didn't know what to do,withing an hour I'd been contacted given a quote and 24hrs after acorn had been cleaned all the mess up and removed all the nests and proofed all my solar panels stopping pigeons coming back under can't recommend enough!"
"Your technician was very polite and well mannered, he even made time to have a quick chat which is a surprise for me as most people who work on your home are just there to get job done and go 10/10!"
"Really grateful to Demi and the team for assisting at such short notice. Prompt service which ran smoothly. Highly recommend!"
"Acorn came to remove a wasps nest from the time to reporting it to Acorn arriving to remove it was a total of 3 hours. I was so impressed. The lads who came were very helpful, professional and polite. Great value for money and I will be recommending to all my family and friends"
"I rang out of hours for a wasp nest and someone came that evening and sorted the problem for me and my little boy as he's highly allergic, he was friendly & helpfull and reassuring, would highly recommend them really easy to contact Friendly team"
"Used Acorn for a garden/yard clearance! Superb service! The two guys who came (Chris and Chris) were polite, professional and friendly. Start to finish it took no more than half an hour! Very impressed, would highly recommend."