Overgrown garden? Call Acorn Environment Services Ltd
"*" indicates required fields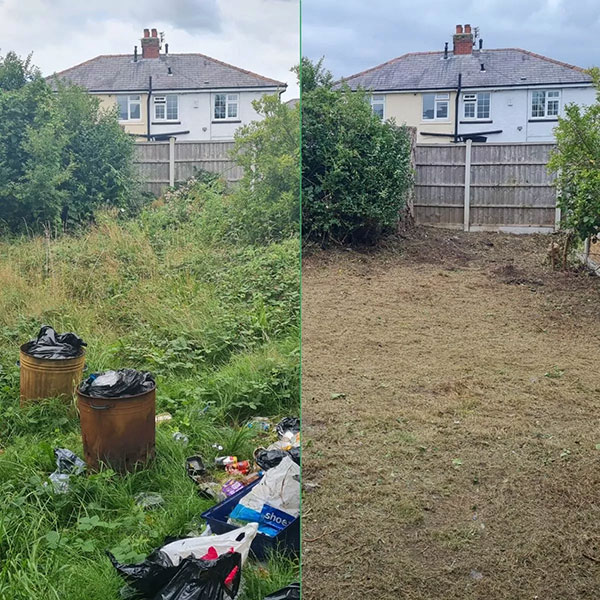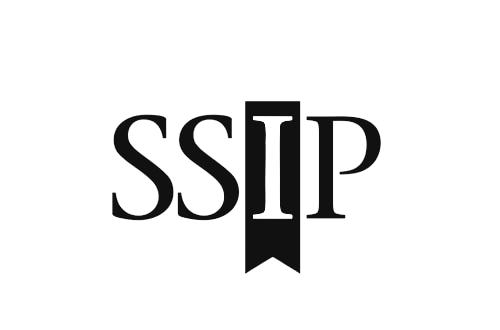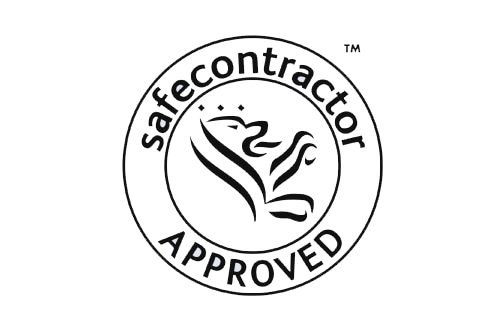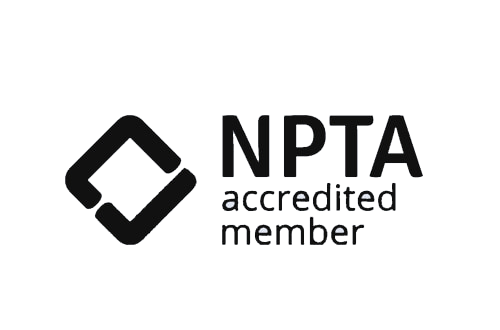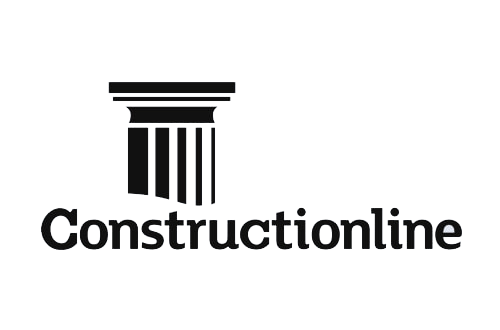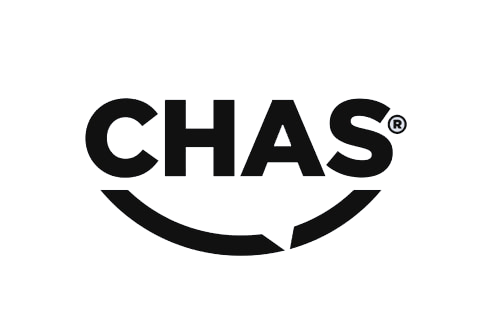 Whether you're a professional landscaper or just someone who loves working on your garden, you know that clearing garden waste can be a real hassle.
The traditional approach of hiring a skip can be time-consuming and inefficient. In this article, we'll discuss the benefits of hiring a professional garden waste clearance company instead.
The Benefits of Professional Garden Waste Clearance Services
So, why choose garden clearance over skip hire? Well there are some notable benefits to consider, including:
Efficiency
Cost-effectiveness
Convenience
Environmentally responsible
1. Efficiency
This is a key advantage that garden clearance has over skip hire because they will collect your waste directly from your garden and dispose of it there and then, and leave your garden looking just the way you want it. When it comes to bespoke garden clearance, there is no need to apply for land permits, making room for skips, or worrying about time limits. It's just a quick and efficient clearance of your garden waste, saving you time and unnecessary effort.
2. Cost-effective
This is another advantage that garden clearance has over skip hire.
Charges related to garden clearance are flexible and dependent on the amount of waste you're wanting to dispose of, meaning you only pay for what you need.
On the other hand, skip charges are often fixed regardless of whether you fill your skip or not. There's also the delivery and collection fees associated with skip hire to worry about, as this can add significantly to the cost. The flexible, tailored nature of bespoke garden clearance makes it a great option for those looking for an affordable, effective option.
3. Convenience
Skips are most convenient if you have private land (e.g. a front drive/garden) to put them on. For many, this isn't an option and hiring a skip requires the added cost and effort of applying for a permit to allow it to be placed on public land. You've also got to ensure that the skip is delivered and collected within restrictive time windows that may not line up with your specific needs. In contrast, professional garden clearance companies allow you to arrange your clearance at your property at a time that is best for you without the need for any additional permits or paperwork.
4. Environmentally responsible
Skips can accept various types of waste, much of which can end up in landfill. Garden waste clearance prioritises eco-friendliness in their operations using sustainable gardening techniques, recycling or composting waste, and disposing of any non-recyclable waste responsibly.
Accredited Garden Clearance Professionals with 30 years in the business
So, if you're clearing out your garden and want a waste solution that is considerate of your time, your wallet, and the planet then you need a garden clearance specialist. First formed in 1990, Acorn is a fully accredited, insured. family-oriented environmental service company with a drive to deliver the best garden clearance service possible to you.
For more information on our professional garden clearance service, get in touch here or at 0161 483 7112.
"*" indicates required fields