Most insects are more active in summer due to the warmer temperatures. Ants are no exception to this. Ants hibernate during the winter months and wait for the summer when they become more active. Ants will usually come into your home for a number of reasons; warmth, food or refuge from predators
How to get rid of Ants…
Ensure food is sealed
Keep kitchen areas clean and tidy
Prevent ants from entering by sealing up cracks and holes in the walls
Spray any potential entry points with an insect spray
Using coffee granules can act as a deterrent
If you are still having trouble, CONTACT Acorn's specialist pest removal team for help and advice.
Ants in the UK
Below are a number a ant species found in the UK
Flying ants, Red ants. Black ants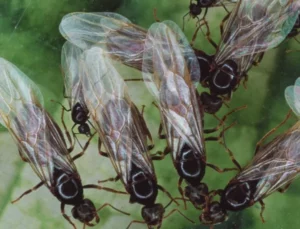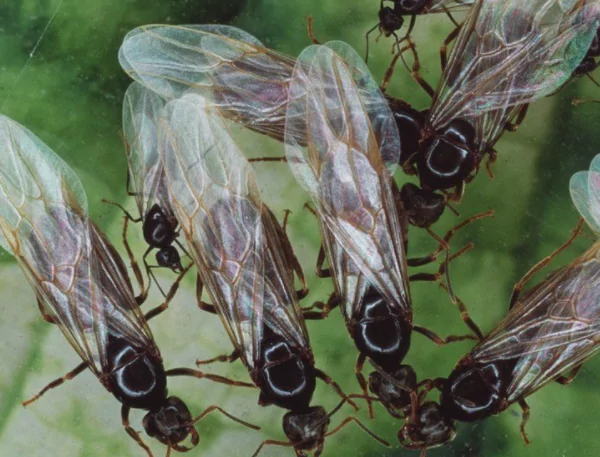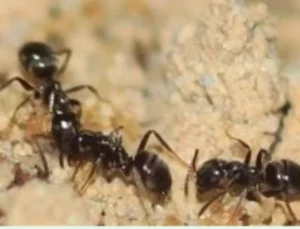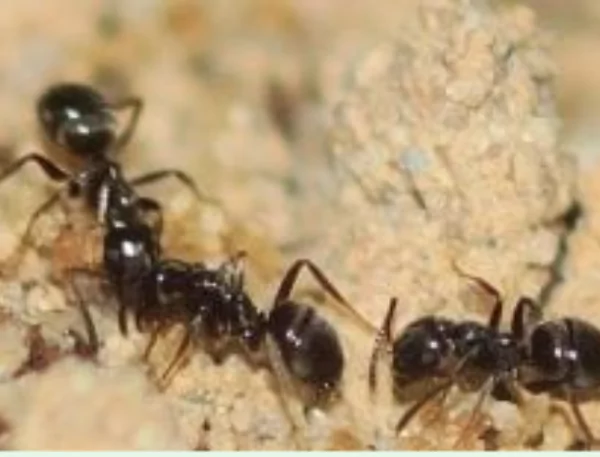 "Really grateful to Demi and the team for assisting at such short notice. Prompt service which ran smoothly. Highly recommend!"
"I rang out of hours for a wasp nest and someone came that evening and sorted the problem for me and my little boy as he's highly allergic, he was friendly & helpfull and reassuring, would highly recommend them really easy to contact Friendly team"
"Used Acorn for a garden/yard clearance! Superb service! The two guys who came (Chris and Chris) were polite, professional and friendly. Start to finish it took no more than half an hour! Very impressed, would highly recommend."
"Your technician was very polite and well mannered, he even made time to have a quick chat which is a surprise for me as most people who work on your home are just there to get job done and go 10/10!"
"Acorn came to remove a wasps nest from the time to reporting it to Acorn arriving to remove it was a total of 3 hours. I was so impressed. The lads who came were very helpful, professional and polite. Great value for money and I will be recommending to all my family and friends"
"I had a pigeon problem so I contacted Acorn, they came out and got rid for me. They also did a house clearance for me at the same time. I was amazed at the quality of the work done, and the aftercare. I would 100% recommend them."